"There's something so special about a woman who dominates in a man's world. It takes a certain grace, strength, intelligence, fearlessness, and the nerve to never take no for an answer.
"Women belong in all places where decisions are being made. It shouldn't be that women are the exception. "
Nakedlydressed believes in "feminist" where we are all connected and accepted. What we mean by that is doesn't matter where you come from, how much money you earn or how you look like, you are welcome. And not only that, but also everyone supports everyone. In our feminist community there is no space for hate and jealousy, we cheer and support! But at the same time we must be able to address the unique differences that set us apart. And differentiate our lived experiences and how we are treated as we take up space in this world.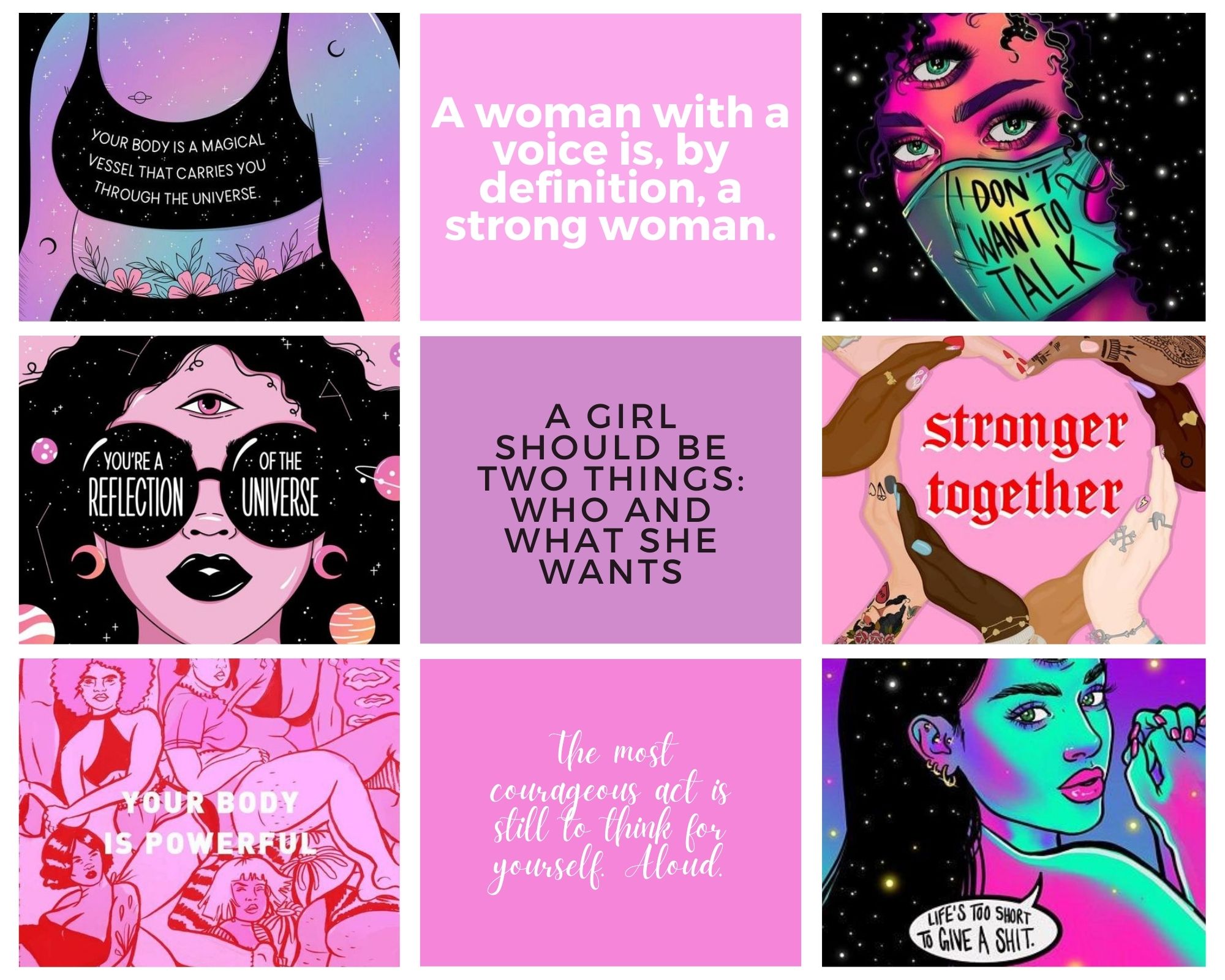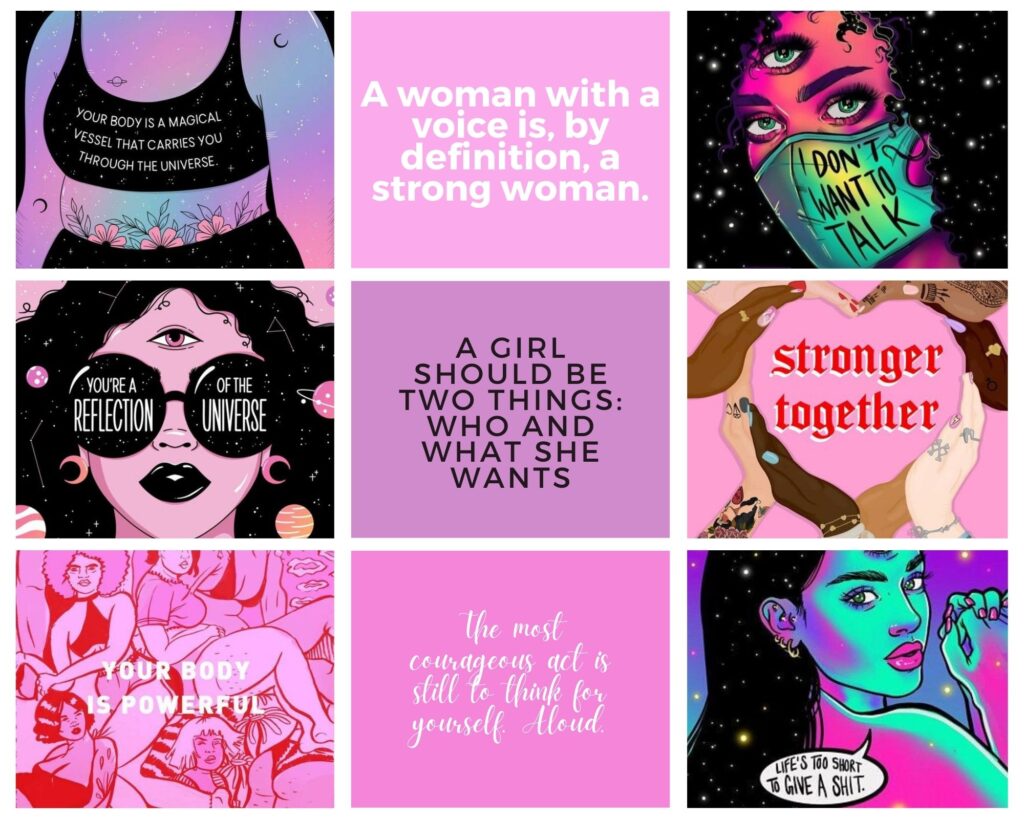 CELEBRATING HER LIFE, IMPACT & LEGACY
As a feminist platform, in which we are trying to open the conversations and educate. Our platform, products and content are here for those who are starting their feminist journey.
Maybe you recently learned about feminism, or is interested in getting involved with this topic. And for those who are already in this community, but want to continue to grown within the community and want to learn more and more, we are here for you. 
Or anyone who sees big issues in our society and wants a change, wants a better future. We will help you grown, learn and much more… 
Make sure go check out our Shop here
Make sure to check out our Blog here
Follow us on Social Media
"Feminism isn't about making women stronger. Women are already strong, it's about changing the way the world perceives that strength."
Check out our Shop from Feminist Merch to Must HAVE Fitness and Fashion Items
EQUITY & JUSTICE:
Something to know about feminism is that, there are many types of feminism and for everyone feminism has slight different meaning. But we all meet on the way and all want the same end results. For us, feminism is simply this. A movement that's working towards the equitable. And just treatment of all human beings – socially, economically, judicially, and politically.
One which,
in turn, would allow all people to freely express themselves in whatever ways feel the most authentic to them. We want society in which everyone is free of judgement. Free everyone of preconceived stereotypes of how someone of their appearance, being, or background should act or think.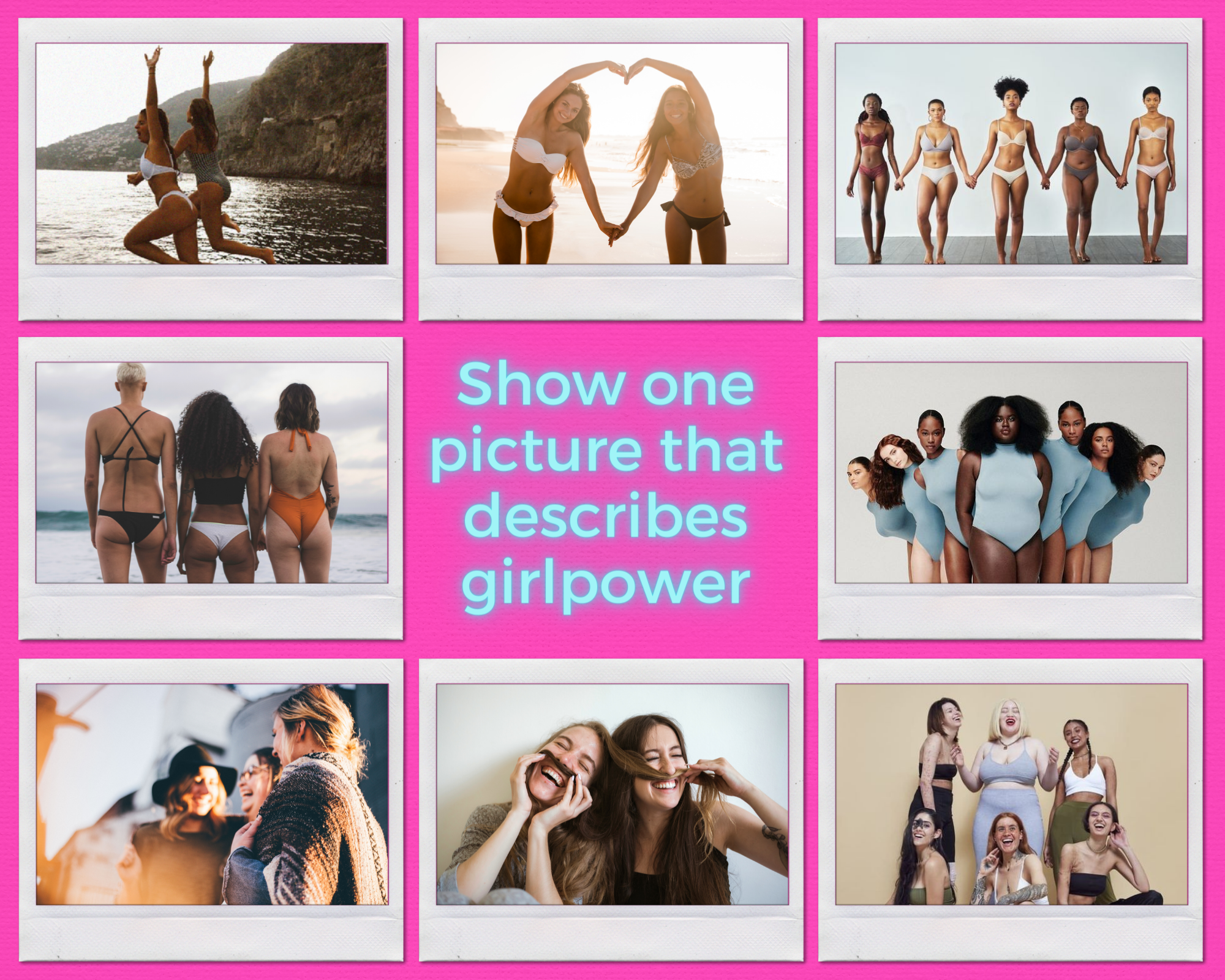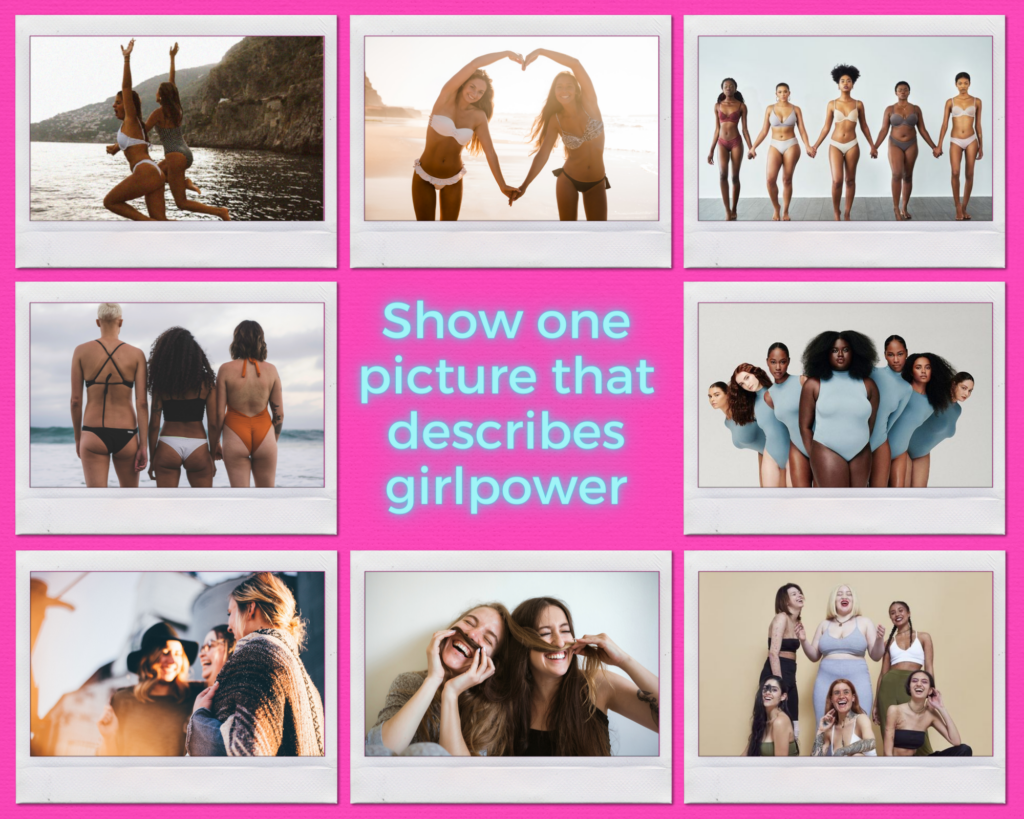 Please enter your access token.