October is creeping up, so it's about that time to at least start thinking about your Halloween costume. And what's more fitting than a throwback '90s one? The decade always serves as a reference for today's fashion trends, and Gen-Z is bringing it to the forefront in all its butterfly-clipped, rhinestone-embellished glory. The era was also an amazing time for music, TV shows, movies (Clueless, anyone?) that are still just as important and relevant today. Basically there's a plethora of inspo from that time that lends itself to a ton of best 90s Halloween girls costume ideas.
[xyz-ihs snippet="Ad-sense"]
Odds are you might have clothes already in your closet that work for these costumes, and if you don't, they won't be hard to find. Channel all your nostalgic feels into creating the ultimate #TBT, like those Romy and Michele's iconic dresses or Ashley Spinelli's signature beanie and braids. Below, you'll find 10 best '90s Halloween costume girls ideas that will make everyone say, "OMG, I remember that!" 
Clueless
[xyz-ihs snippet="Ad-sense"]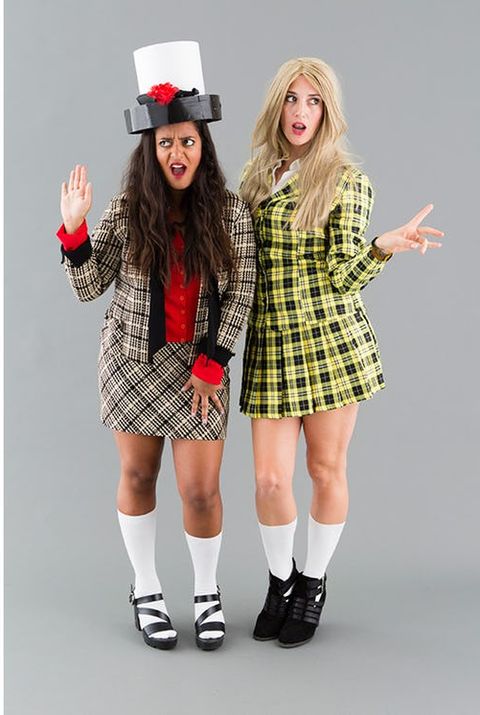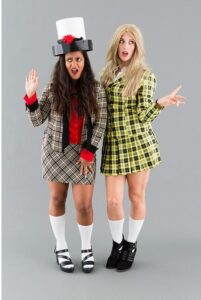 Everyone loves to copy Cher's yellow plaid look, but Dionne's is just as iconic. Same with Christian's hat, black tee, and jacket-over-the-shoulder ensemble. I don't know but I feel these customs will always be the best 90s halloween girls costume, they are just iconic and will always say iconic!
Destiny's Child's 1999 Album Cover
[xyz-ihs snippet="Ad-sense"]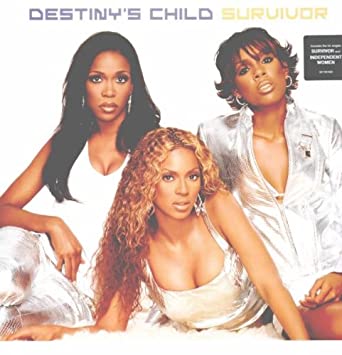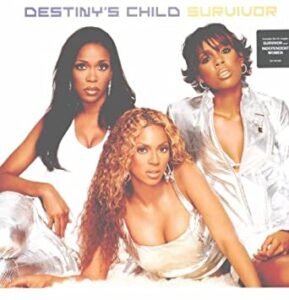 This album, released in '99, had hits including "Say My Name," so you and your friends should definitely recreate the cover in these all-white outfits.
Friends
[xyz-ihs snippet="Ad-sense"]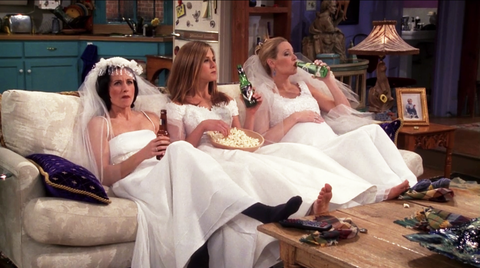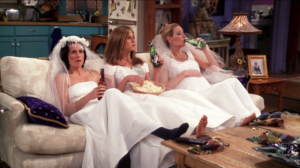 The ladies of Friends had some amazing 'fits—and hairstyles—over the years that would be so fun to replicate for Halloween.
Wednesday Addams
[xyz-ihs snippet="Ad-sense"]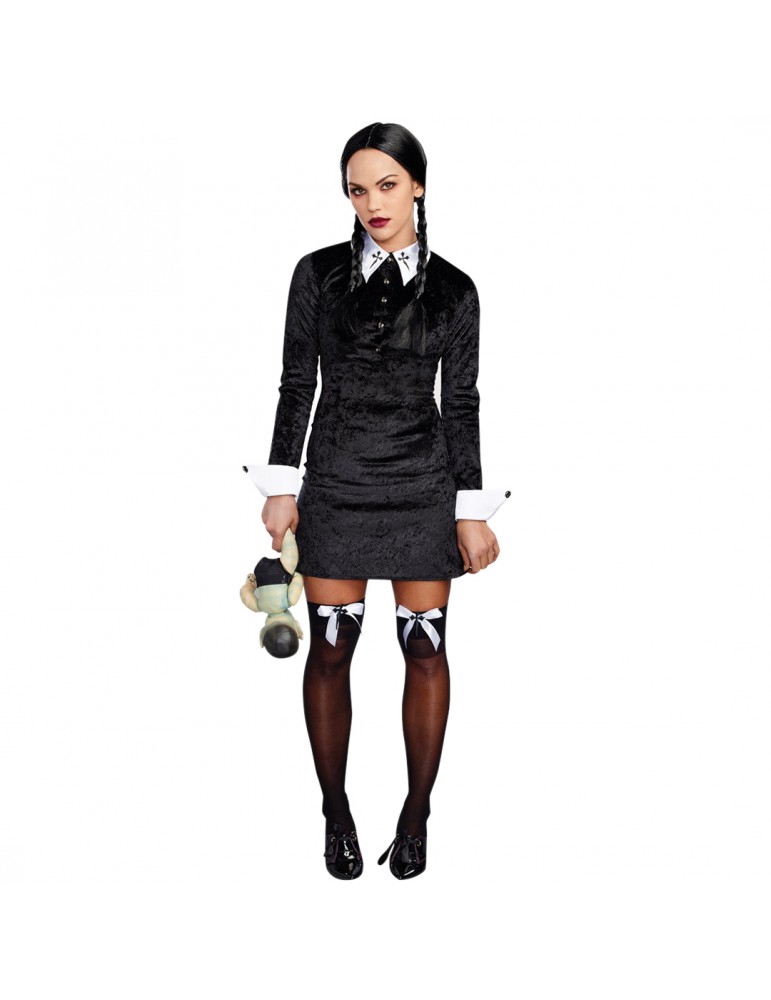 Become part of this spooky family by dressing up as Wednesday with a black-and-white collared shift dress, braids, and a knife if you want to go the extra mile.
The Spice Girls
[xyz-ihs snippet="Ad-sense"]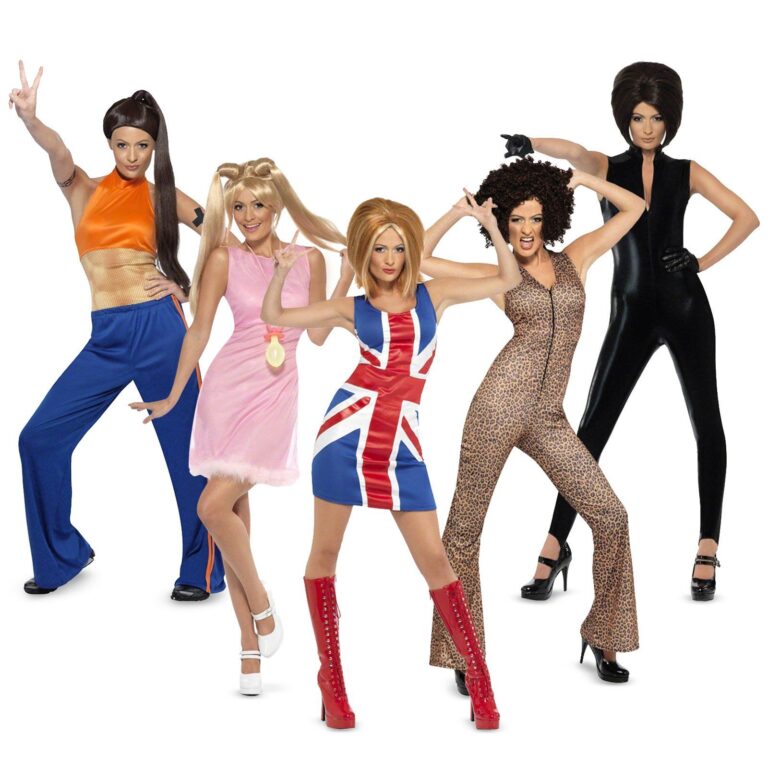 This girl group is a classic. I mean, they dominated the '90s and are still popular today.
Paris Hilton on a flip phone
[xyz-ihs snippet="Ad-sense"]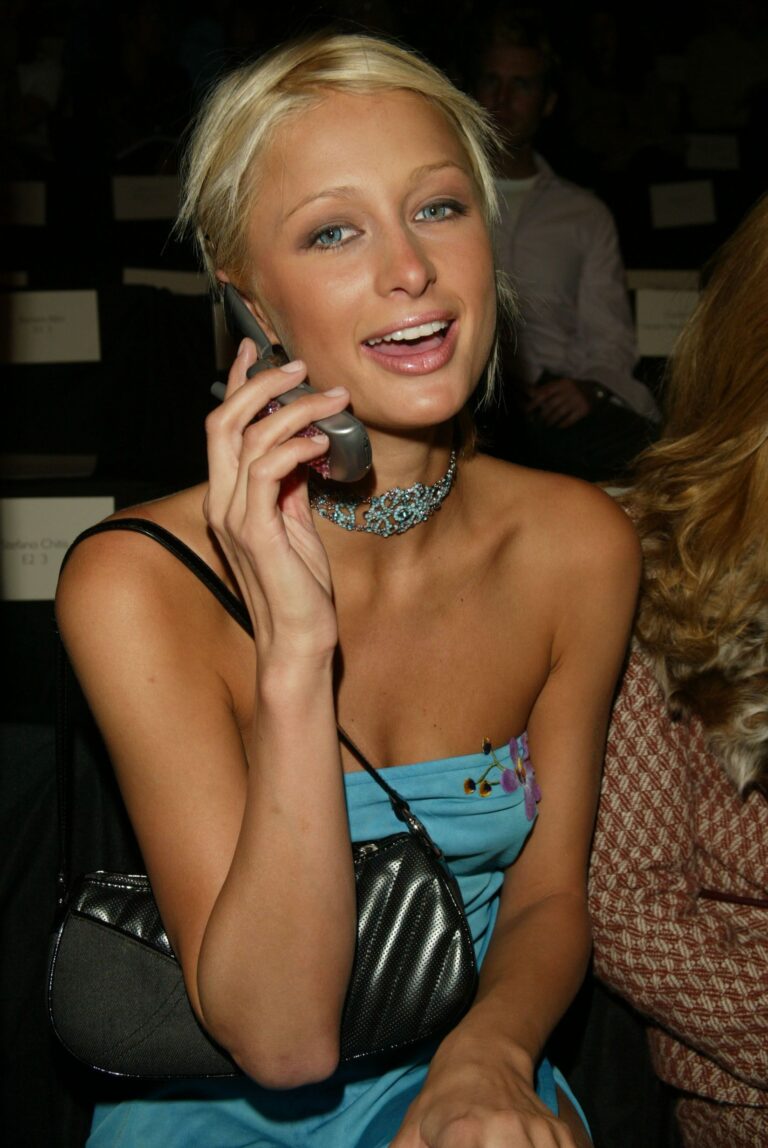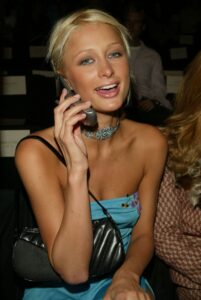 Flip phones and Paris are almost synonymous with each other, since she was queen of making it the ultimate accessory. Don a printed headband, pink lace cami, and dig out your old razr if you still kept it after all these years.
Vivian in Pretty Woman
[xyz-ihs snippet="Ad-sense"]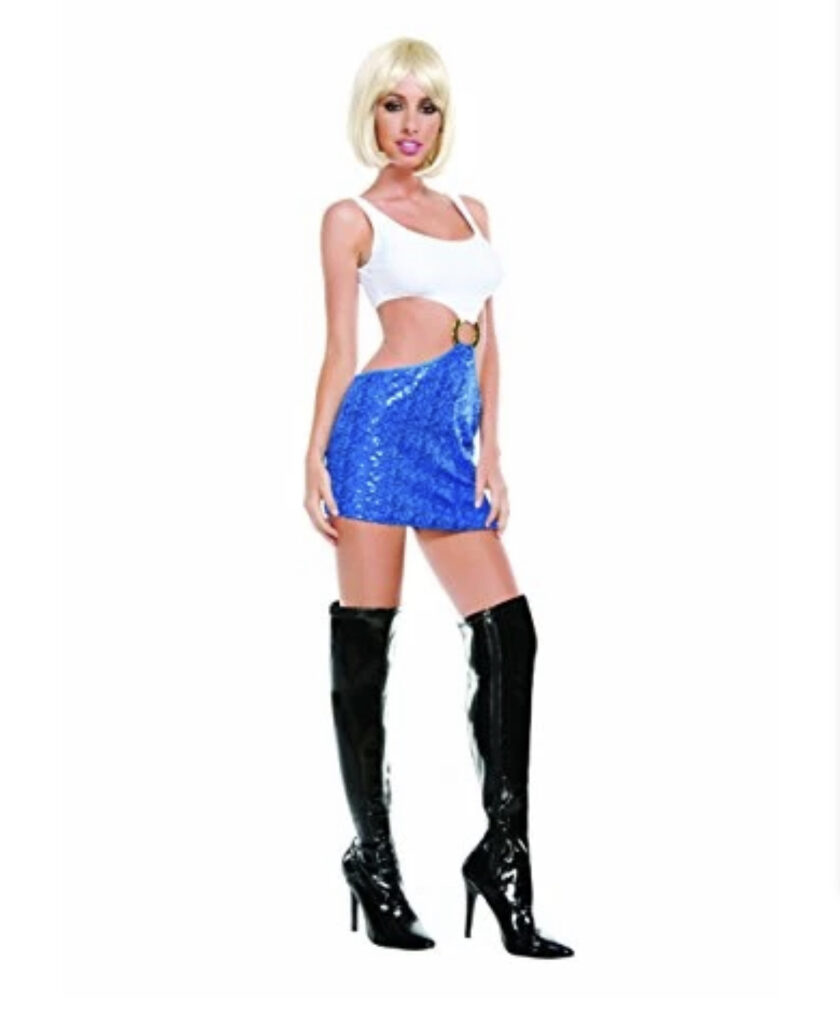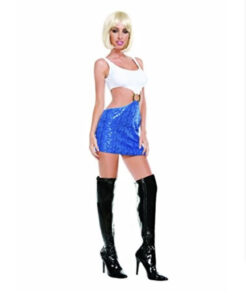 Cutout dresses like this are majorly trending in 2021, but Vivian in Pretty Woman was wearing this number decades ago. Add some thigh-high patent leather boots, a blond wig, hat, and a red lip and maybe you can find your Richard Gere on Halloween night.
Lola Bunny from Space Jam
[xyz-ihs snippet="Ad-sense"]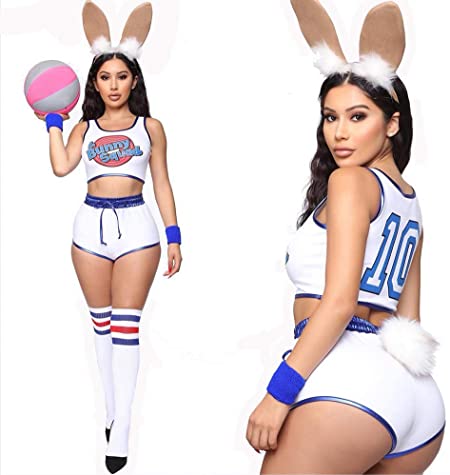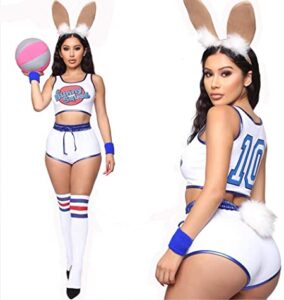 The reboot was just released, but nothing tops the original. Don bunny ears, a sporty white two-piece, and sweatbands to look like the animation.
Sister, Sister
[xyz-ihs snippet="Ad-sense"]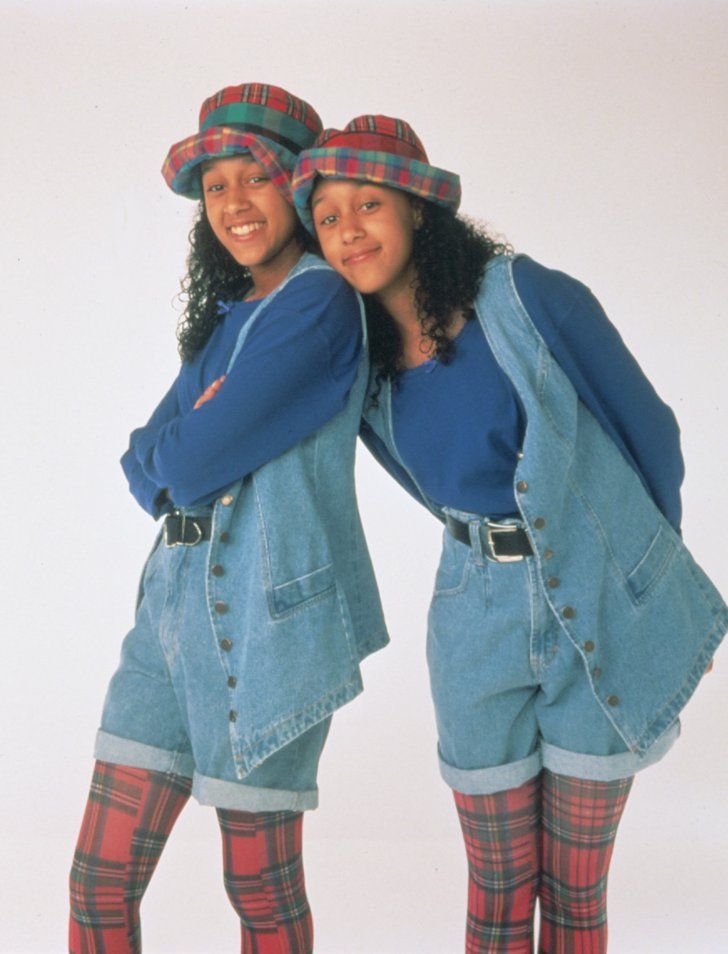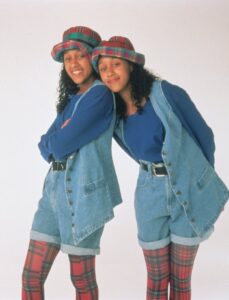 Tia and Tamera were sisters with an impeccable sense of style… especially judging from these bucket hats and vests. Twin with your bestie in any of their bold outfits from the show.
The Powerpuff Girls
[xyz-ihs snippet="Ad-sense"]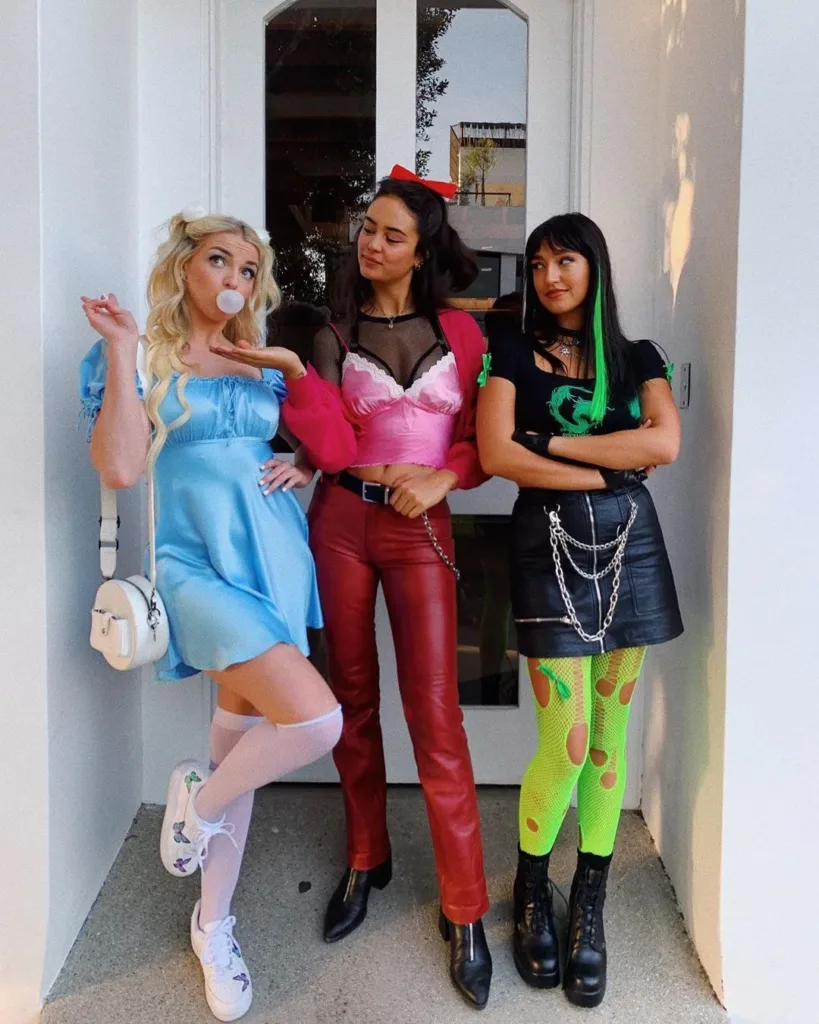 This crime-fighting trio needs no introduction. Encapsulate the '90s with these beloved cartoon characters.
I really think all of these "Best 90s halloween girls costume ideas" can make an iconic Halloween costume! I hope we can inspire you for your Halloween costume and more ideas coming soon!
Read our latest articles: