33 Empowering Feminist Halloween Costumes
Halloween: It's the best of times and the worst of times, especially if you're a socially conscious feminist. On the one hand, you've got candy and dressing up — in the comfort of your own home, of course — which are awesome things that many people are down to enjoy. On the other hand, well, something about "dressing up" seems to bring out the worst impulses in a lot of people. Just look at the racially insensitive "costumes" that pop up every year.
So what's a fun-loving, costume-appreciating feminist to do? We did the vetting for you and rounded up a bunch of great costume ideas for your stay-at-home Halloween celebrations. From Simone Biles to Beyoncé, these suggestions will save you the trouble of figuring out which costumes best show off your passion for gender equality.
Without further ado, here's a list of feminist costume ideas — idols, icons, and a few concepts that really should be made sexy this Halloween — for you to consider. Let us know if we're missing any of your favorites. So here is our list so 33 empowering feminist halloween costumes:
Representative Alexandria Ocasio-Cortez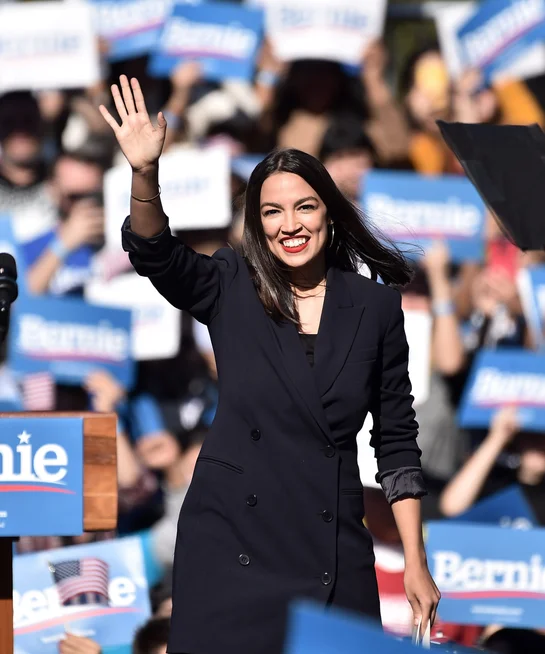 The U.S. Representative for New York's 14th congressional district. Also known as AOC, is an easy to pull together look for this year's low key Halloween. Wear a power suit and put on some red lipstick, and some wire frames if you need them.
YUASND Women's Rapinoe #15 Women's National Team Jersey, $26.99, available at Amazon.
The (13th) Doctor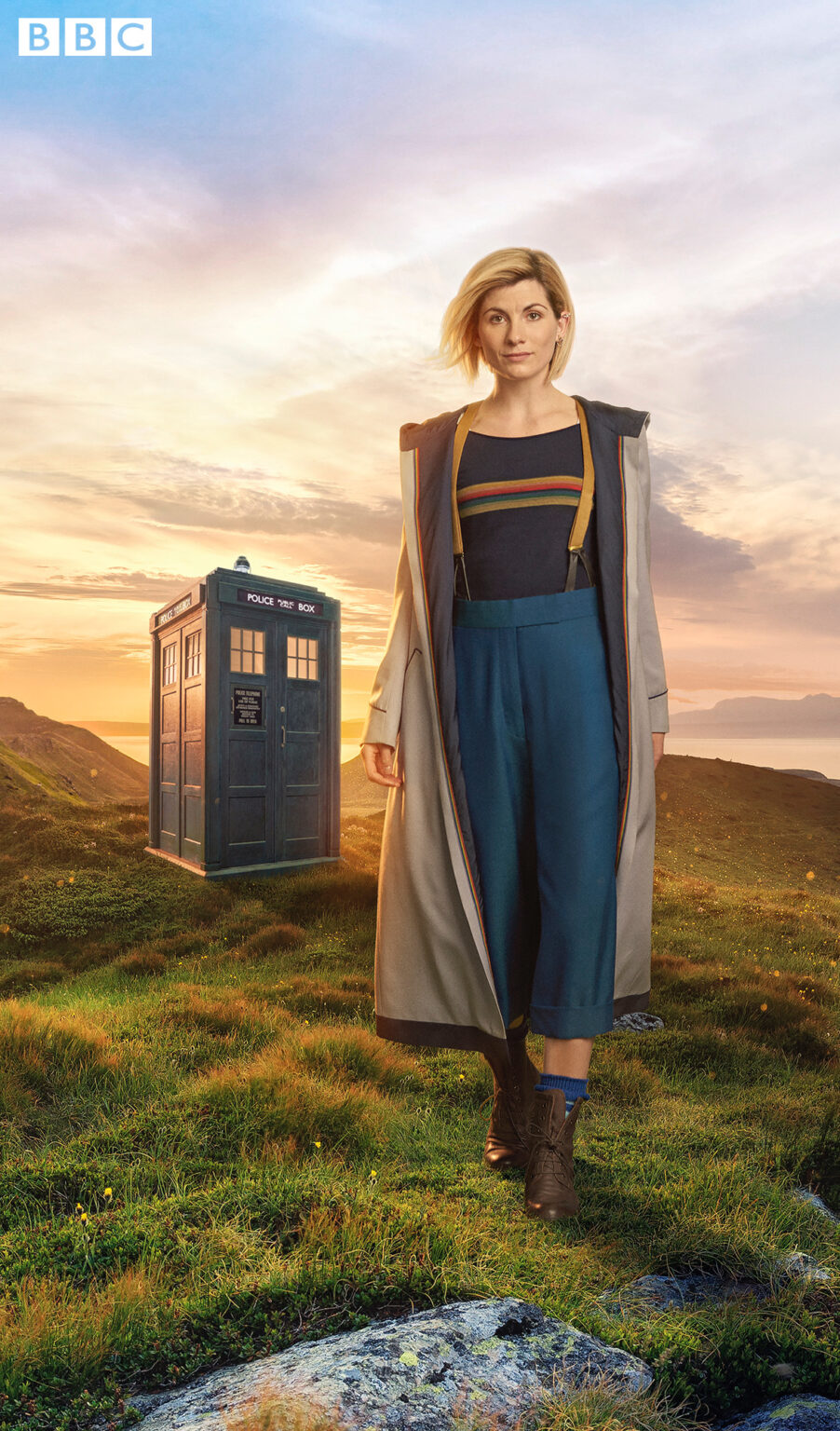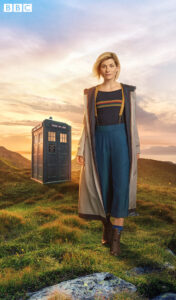 After more than 50 years of the show's run, Jodie Whittaker has become the first woman to play the Doctor in Doctor Who. And not only are her outfits fairly easy to DIY, they're also chic enough to wear even when it's not Halloween.
Okoye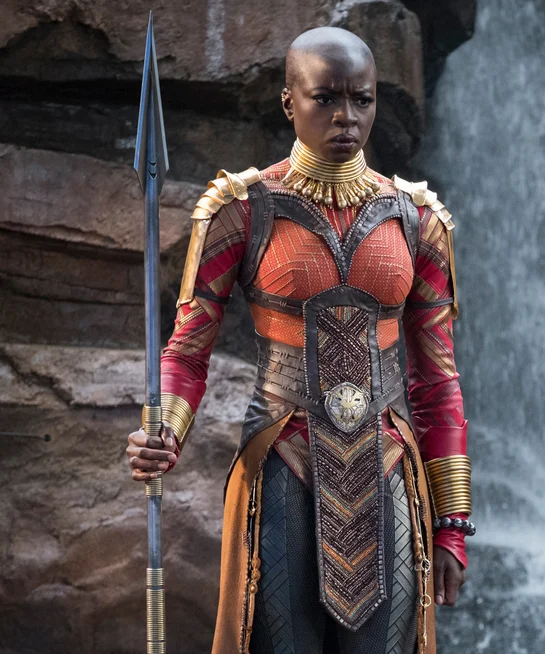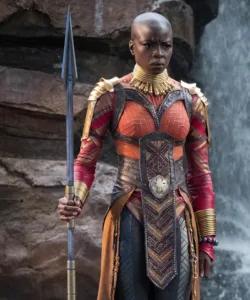 Black Panther gave us a lot of things, including an incredible all-women warrior team led by Okoya (Danai Gurira). If you're going for something a little simpler (and more DIY-able) than her Dora Milaje costume, you could also go for her iconic red dress and golden cuffs look.
Hermione Granger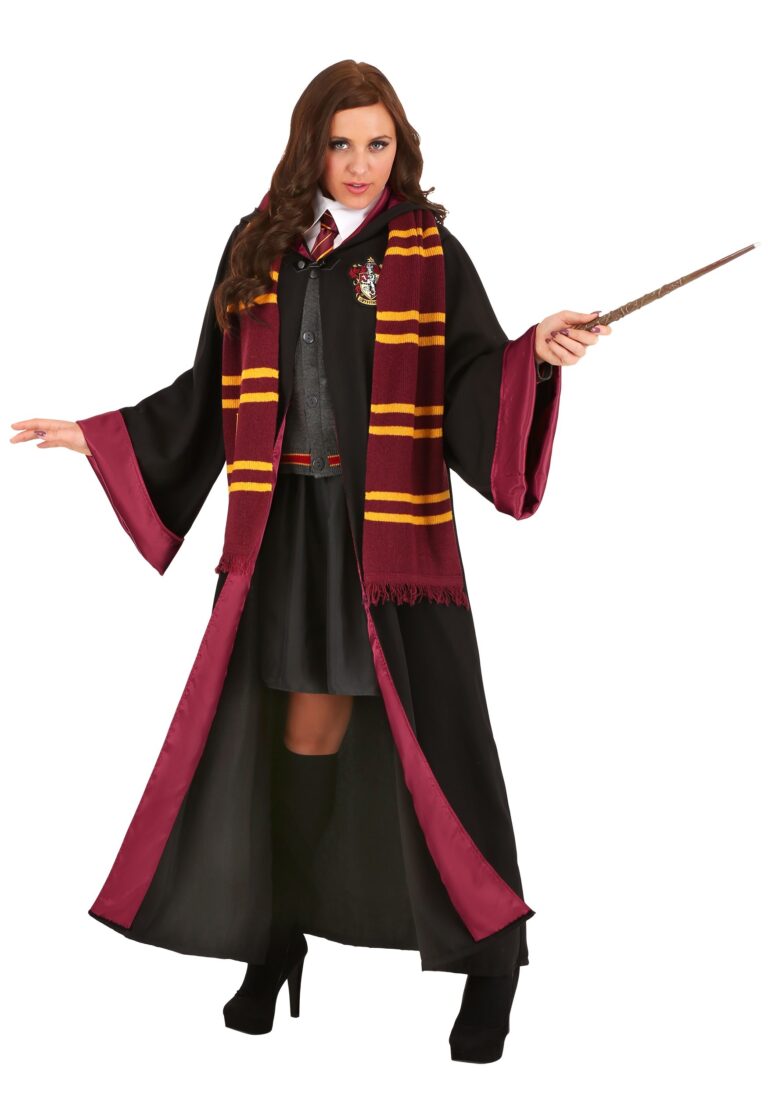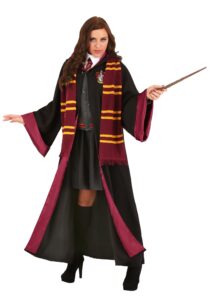 Not only did Hermione show us the importance of a strong and intelligent young woman, but Emma Watson also advocates for women's rights as the UN Women Goodwill Ambassador. You can't go wrong with donning a Gryffindor robe and going as this feminist witch. Out of all empowering feminist halloween costumes that I have put together I feel this one is suitable for every age. You can be older or younger and still look in this costume.
Elle Woods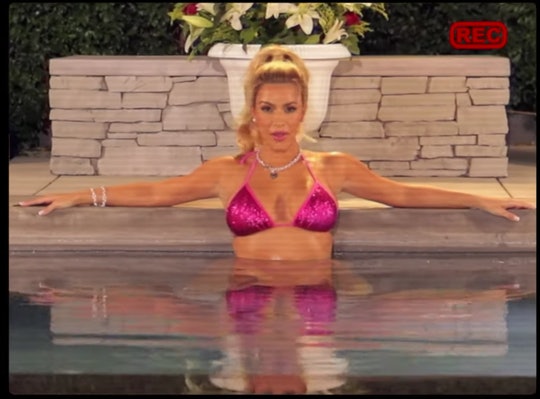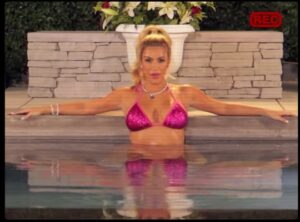 Pile on the pink and dress up as the Legally Blonde icon who never let anyone stand in her way at Harvard Law School. What, like it's hard?
Vulva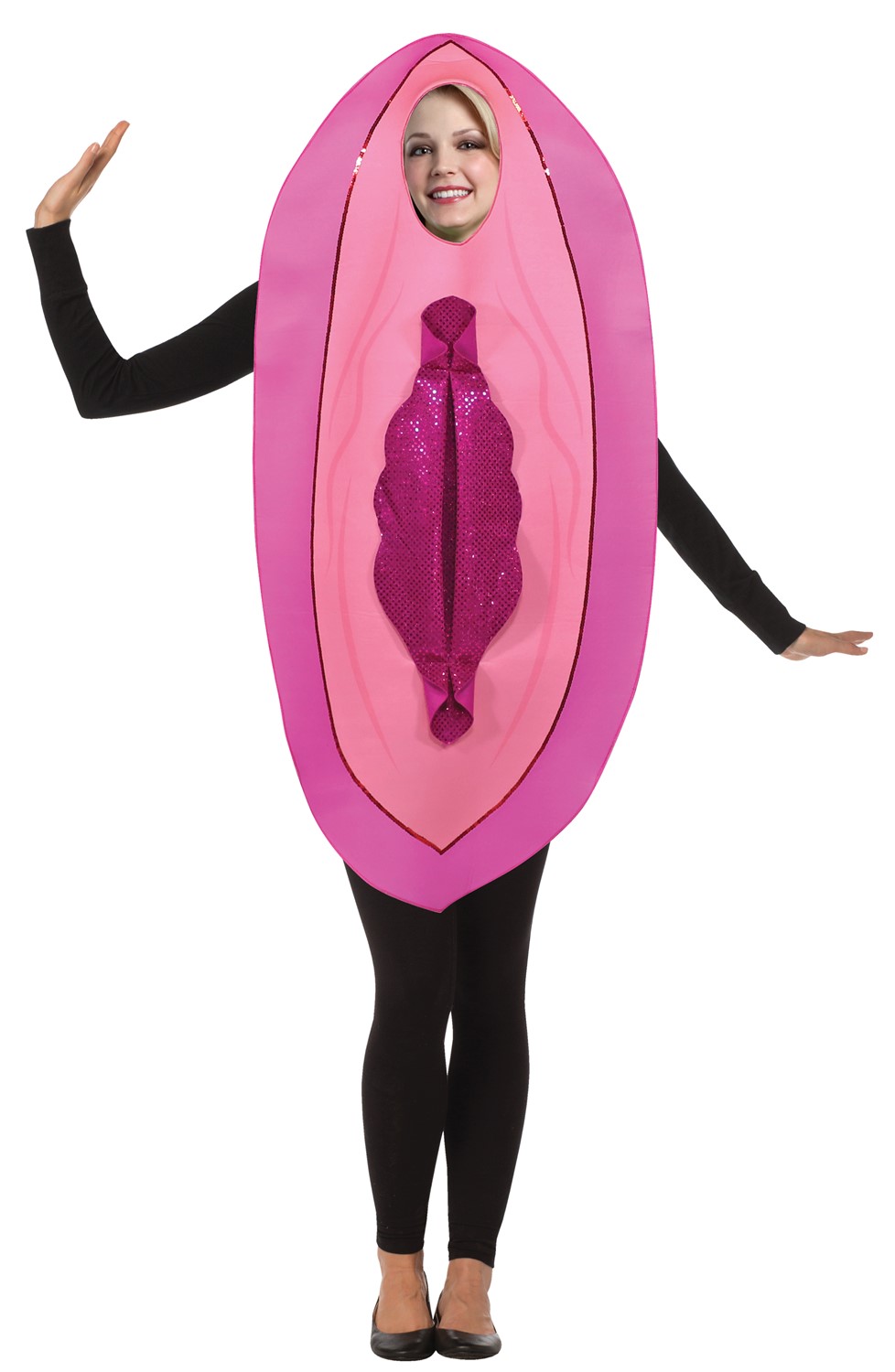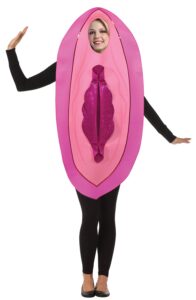 Want a sexy costume that's more about pleasure? Can't go wrong with a vulva (either store-bought or something of your own creation). If you're extra industrious, you can craft a costume that's a 3-D model of the clitoris, and spend the evening educating your friends about how complex the organ actually is.
Marley Dias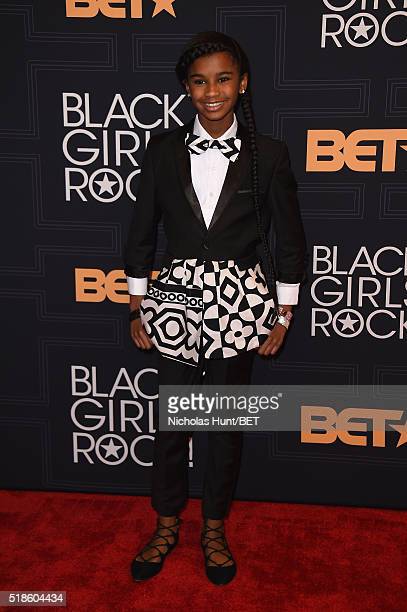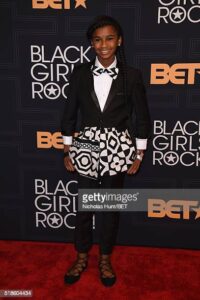 You may know her better as the kid behind the #1000BlackGirlBooks campaign — and if you've seen her picture, you know she's a snappy dresser. Pay homage to her look at the United State of Women Summit in a sweet seersucker suit and glasses (while carting around some excellent books about Black girls, natch).
Sexy Affirmative Consent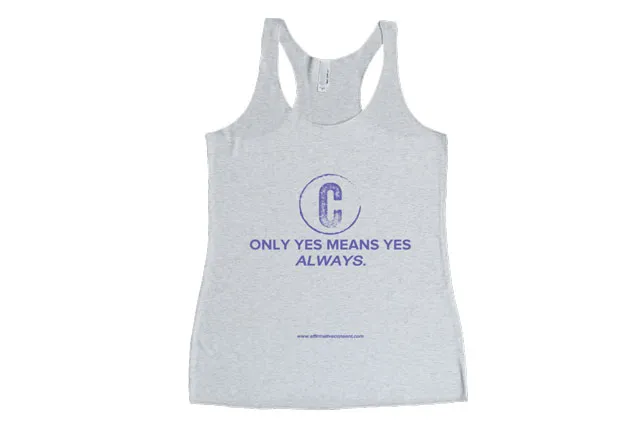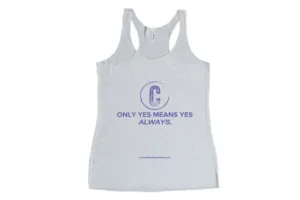 Halloween seems to be all about making things sexy. So why not take the opportunity to prove that there's nothing sexier than making sure your partner's as into the action as you are? You're unlikely to find this one in a store, but grab a Yes Means Yes tank top and accessorise with whatever makes you feel hot. Boom — you've just proven affirmative consent can be a turn-on.
Beyoncé From Lemonade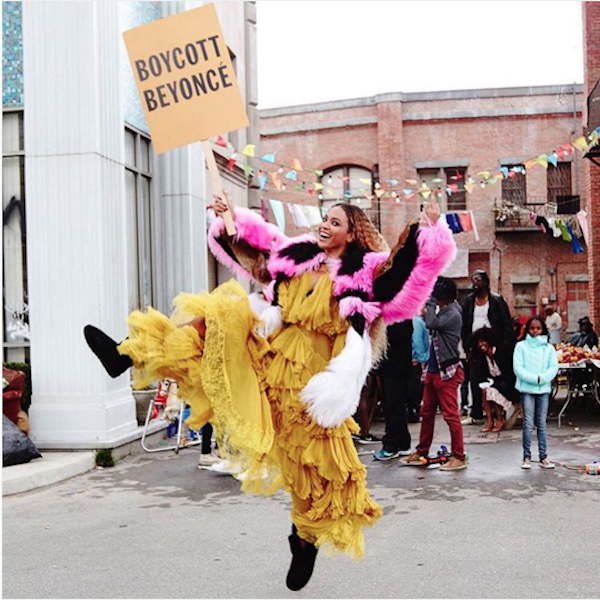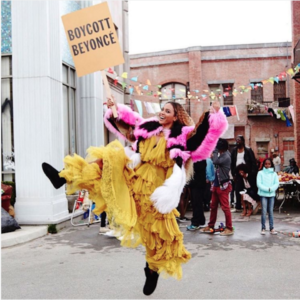 Hell hath no fury like a woman scorned, as Beyoncé made clear with her visual album, Lemonade. Take a page out of the book of Bey with a tribute to one of her many awesome outfits (I'm particularly fond of the yellow-dress-and-baseball-bat combo).
Ali Wong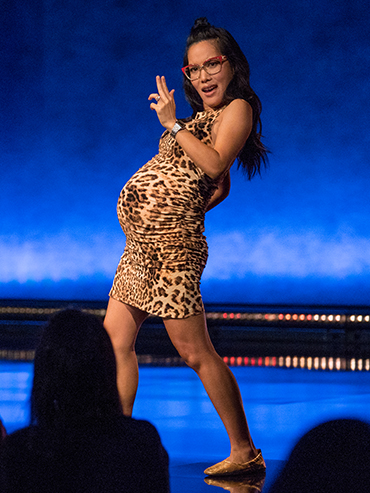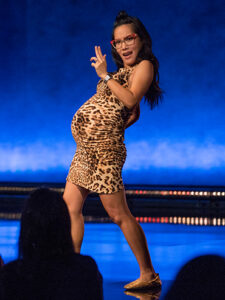 Got a pair of hipster glasses, a striped sleeveless dress, and a beach ball? Boom, you're Ali Wong, the stand-up comic who did an hour-long stand-up set while seven months pregnant (and somehow managed not to pee herself in the process — a feat you might not be able to pull off while watching her hilarious special, Baby Cobra).
Samantha Bee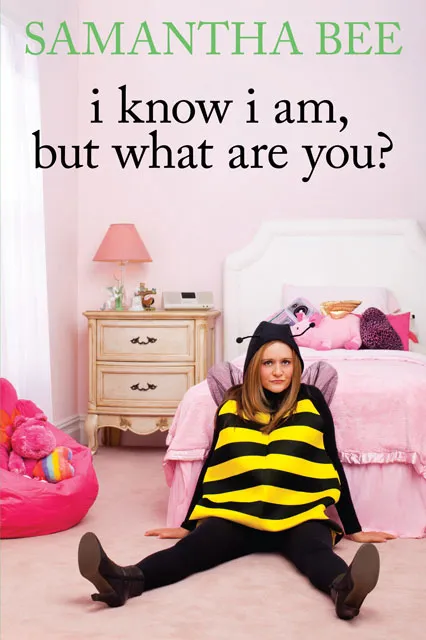 True, the devilishly funny late-night host doesn't really have a signature look, but thanks to a unique last name and this photo shoot she did a few years back, there's an easy fix: Get a bee costume and a long, blonde wig. Done and done.
Kesha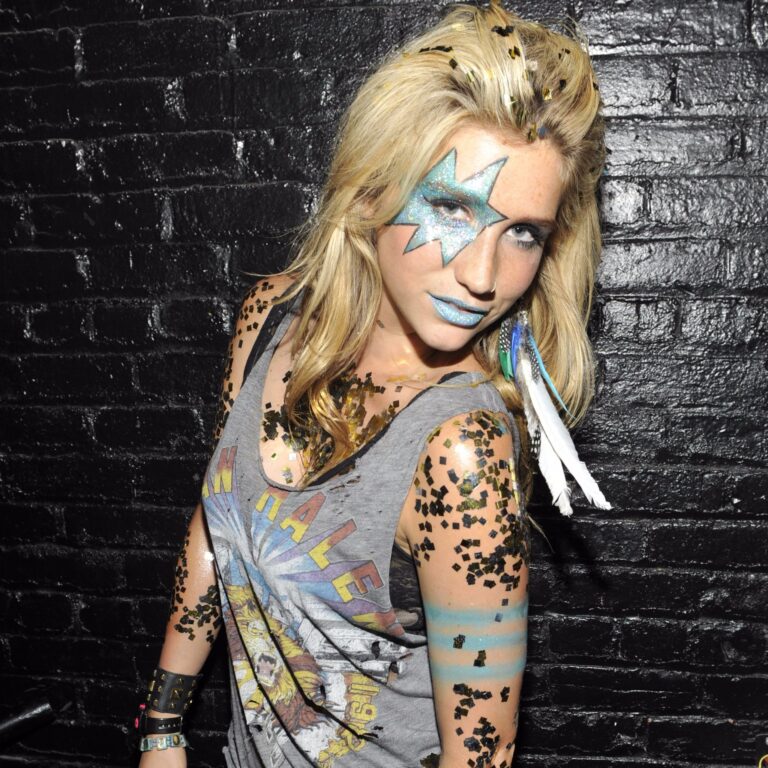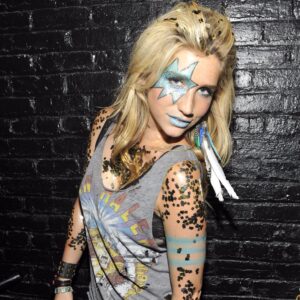 Between releasing her album Rainbow and opening up about recovery and her past, Kesha has proved to be an inspiration for feminists everywhere. Recreate her Praying music video look, and remind everyone that you're a woman and no one can stand in your way.
Angelina Jolie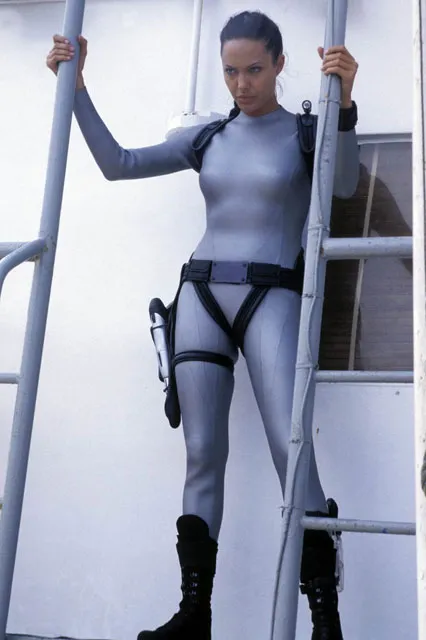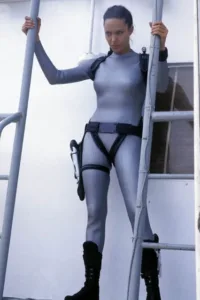 From all the costumes from this empowering feminist halloween costumes I feel this one is the most powerful. Bey isn't the only famous woman reportedly done wrong. With the disintegration of Brangelina, why not use Halloween to show you're firmly Team Angie? Like Hillary Clinton, she's got a whole run of classic looks to pick from. So do you want to be glam Gia Angelina? Tomb Raider Angelina? Devoted mom and UN ambassador Angelina? Or hey, go with a combination of all of the above and be the Angelina who has it all.
Ilana Wexler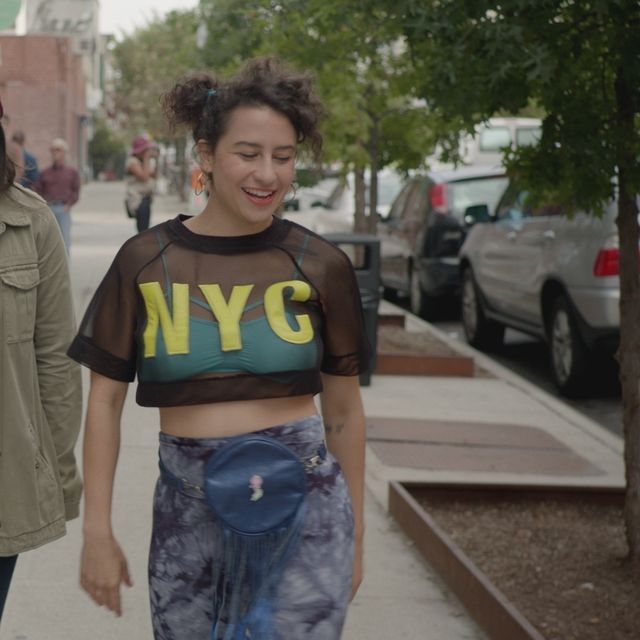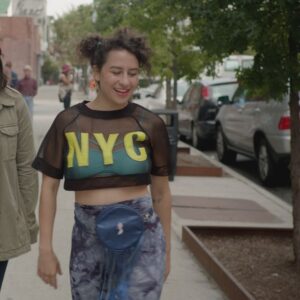 Broad City aired its finale this year, and we said goodbye to some incredible jokes — and some serious fashion inspiration. Throw together a quick tribute to Ilana with a baseball cap, white tank top, jean shorts, orange sneakers, and — the pièce de résistance — a bike chain for a belt. Just make sure not to get yourself stuck to any trucks while you're out on the town.
Social Justice Warrior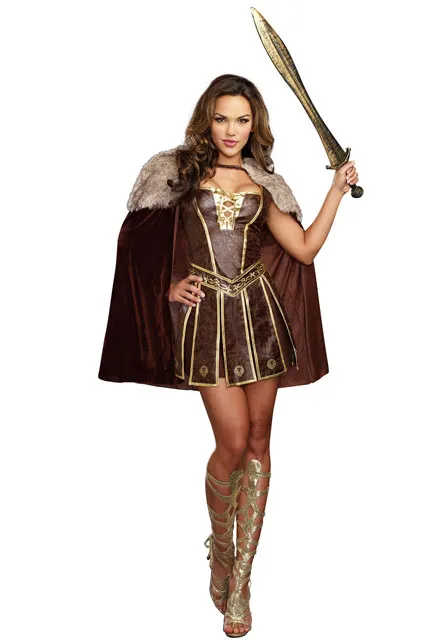 Reclaim the term and remind everyone what it really means to fight for social justice. Get a warrior costume (think Xena), and arm yourself with information about causes you care about.
Social Media Troll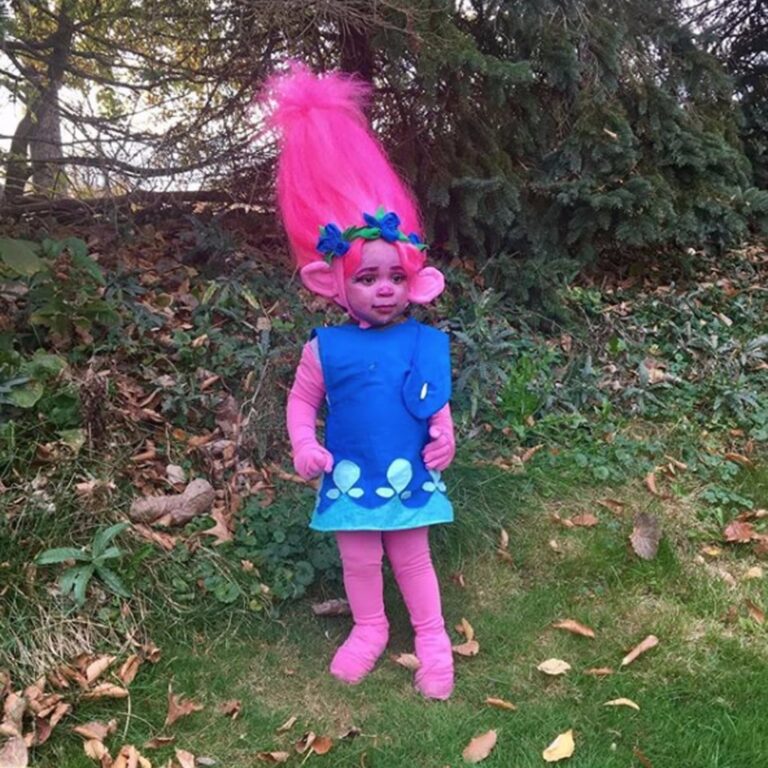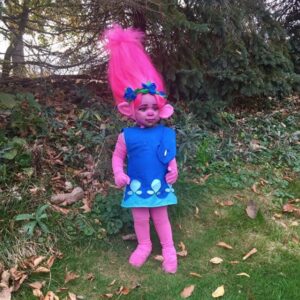 And if you want to go the scary route, dress up as a social media troll. How, you say? Don a standard troll costume and spend the evening handing out pieces of paper with angry conspiracy theories and insults.
Cookie Lyon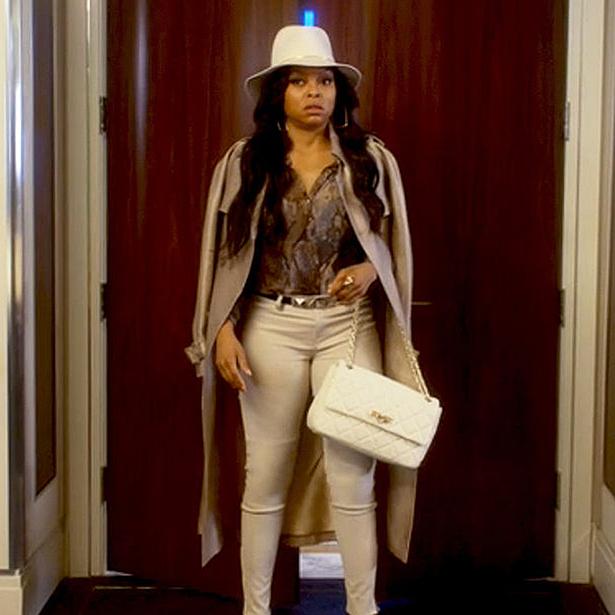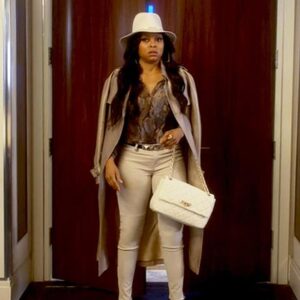 Empire's leading lady is a fierce, take-charge woman and a damn fine dresser. Consider this Halloween costume an excuse to upgrade your wardrobe (and, while you're at it, acquire a stuffed lion).
Tina Belcher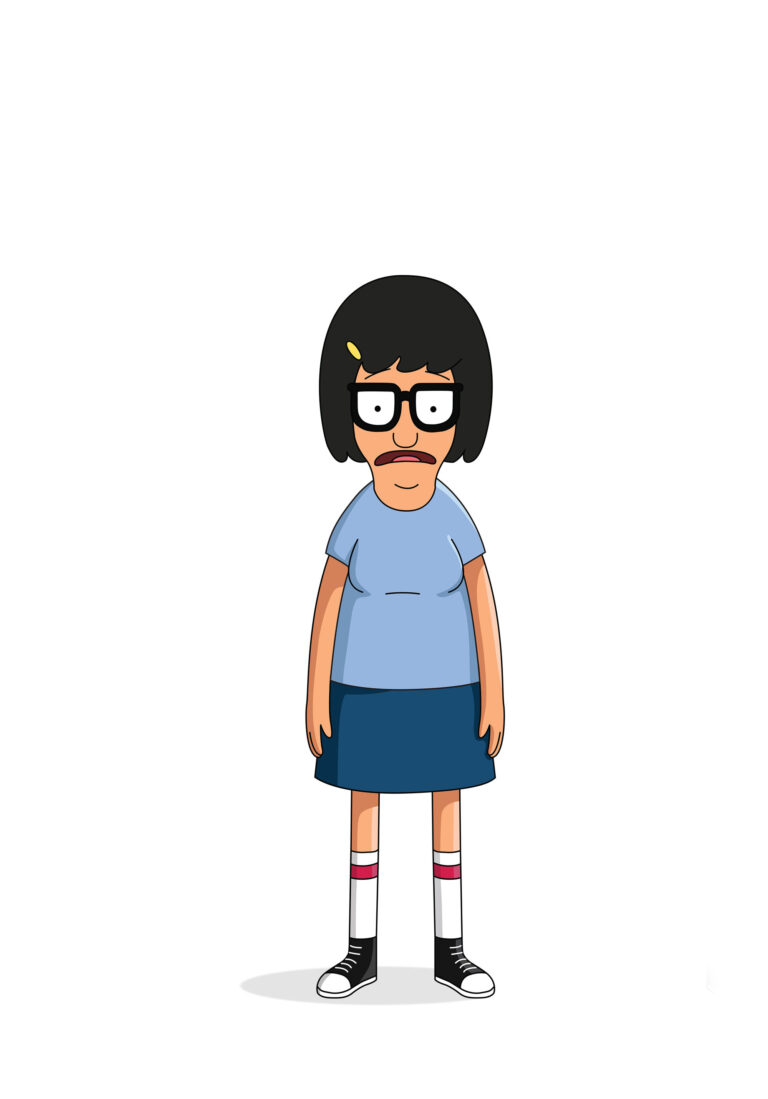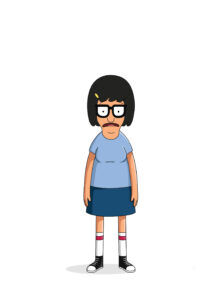 For a modern awkward-teen idol, you can't go wrong with Tina Belcher from Bob's Burgers. (Write your own erotic friend fiction for bonus points.)
Daria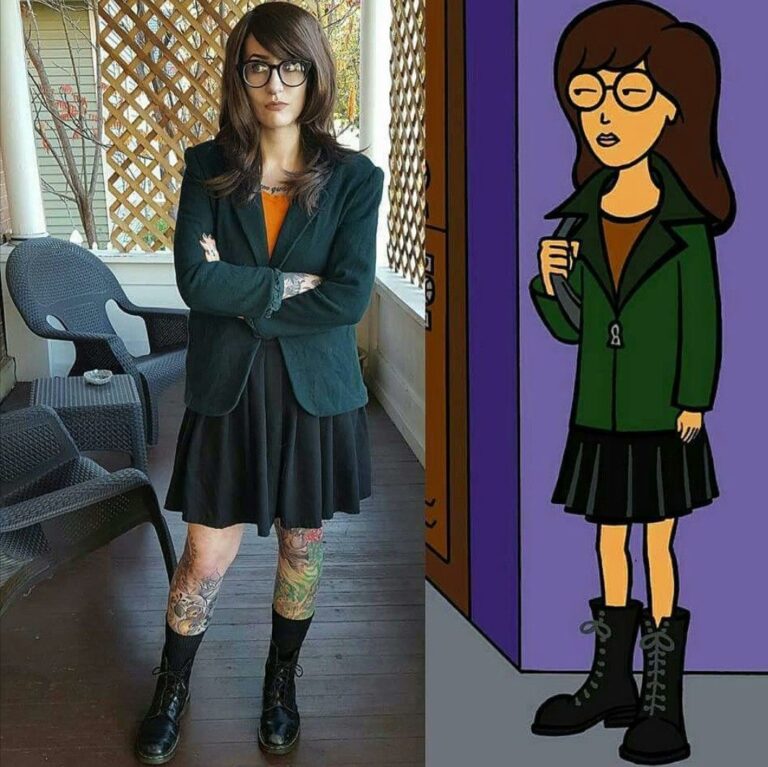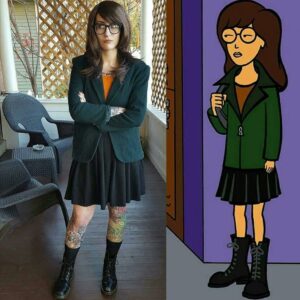 Though if Tina's too upbeat for you, there's always Daria. (The '90s are hip again, right?)
Serena Williams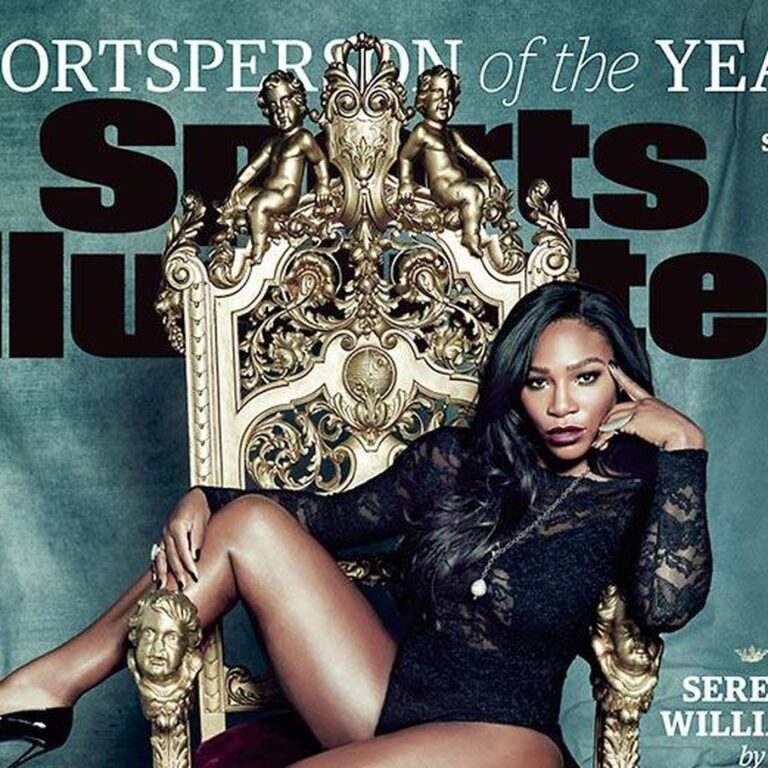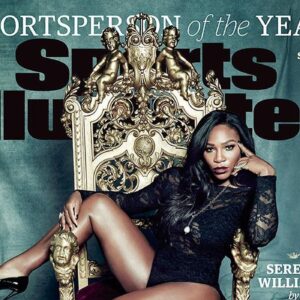 Let's not forget one of the greatest athletes of all time: Serena Williams. If you're not feeling the tennis-whites look, try recreating her Sports Illustrated cover (all the proof anyone needs that "strong" and "sexy" aren't mutually exclusive terms).
Veronica Sawyer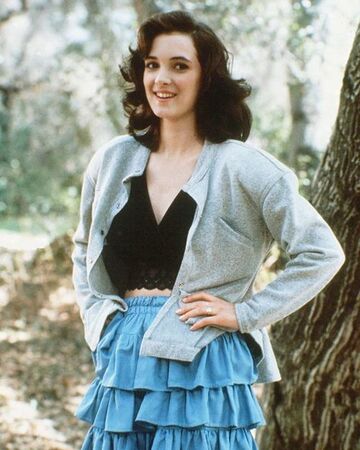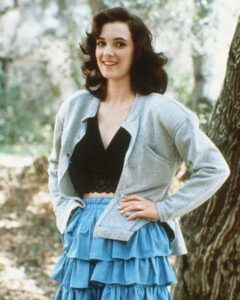 We're still obsessed with Heathers, even in 2019. Whether you're thrilled at the thought of a new take on this dark teen comedy. Or terrified the revamped version will muck up everything good about the original. There's never been a better time to dust off your Veronica Sawyer costume.
Ginny Baker From Pitch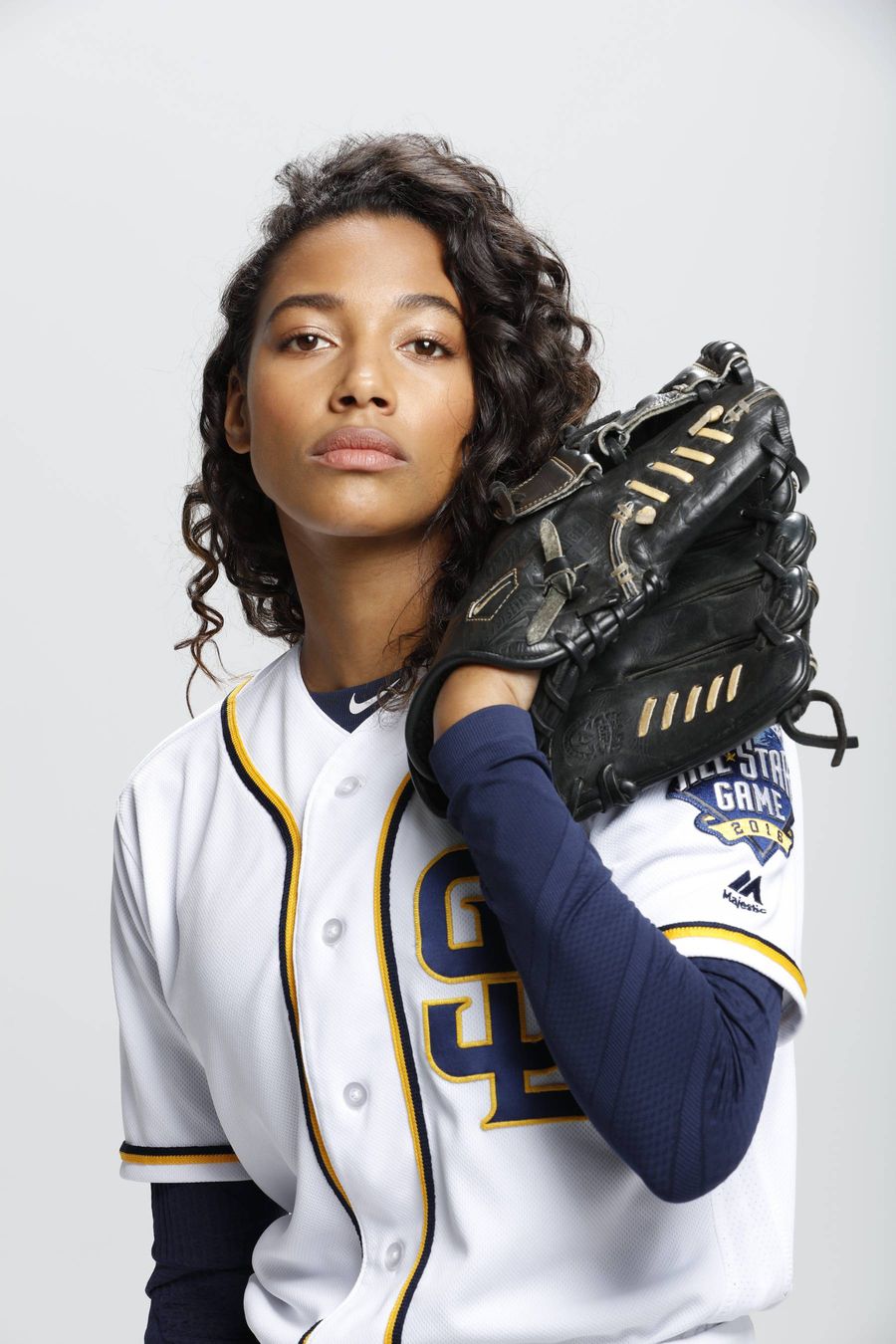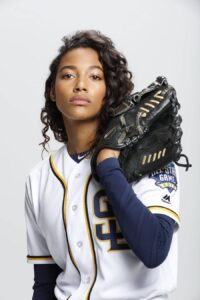 Fox's new series, Pitch, tells the story of Ginny Baker, the first woman to play for a Major League Baseball team. It also offers a pretty easy costume: Just get a Padres jersey and a baseball, and you're good to go.
Simone Biles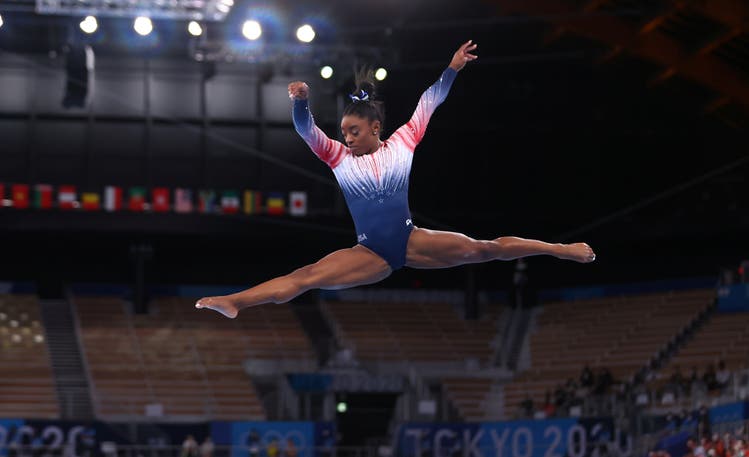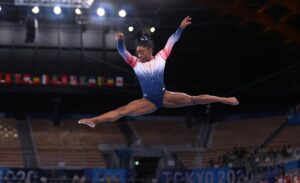 If you love female athletic inspirations to be of the contemporary variety, look no further than this summer's Olympics for your costume inspiration. Simone Biles racked up numerous gold medals while looking amazing. Just get yourself a leotard, some (fake) Olympic medals, and maybe some practice on the balance beam.
A Ghostbuster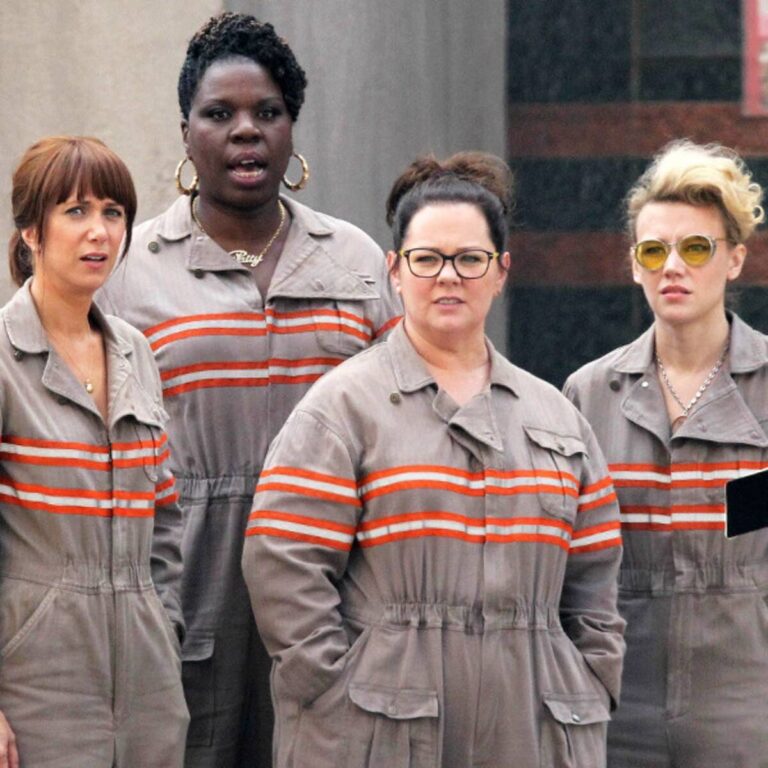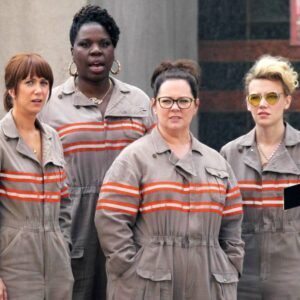 The best thing about the Ghostbusters reboot (besides, well, everything)? Now, anyone can be a ghostbuster. Women don't have to be "sexy" Ghostbusters, or "lady" Ghostbusters; we're just Ghostbusters, period.
Eleven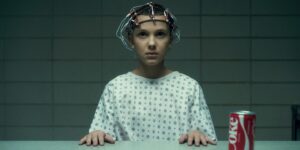 Few shows made quite the impact that Stranger Things did — and few characters had the same degree of impact as Eleven, the show's telekinetic misfit who escapes from a military lab and discovers the joys of friendship and Eggo waffles. If you're rocking short hair, try the Eleven-in-captivity look. Pretty attached to your long locks? Grab a blonde wig and pink dress, and you'll be Eleven in disguise.
Rey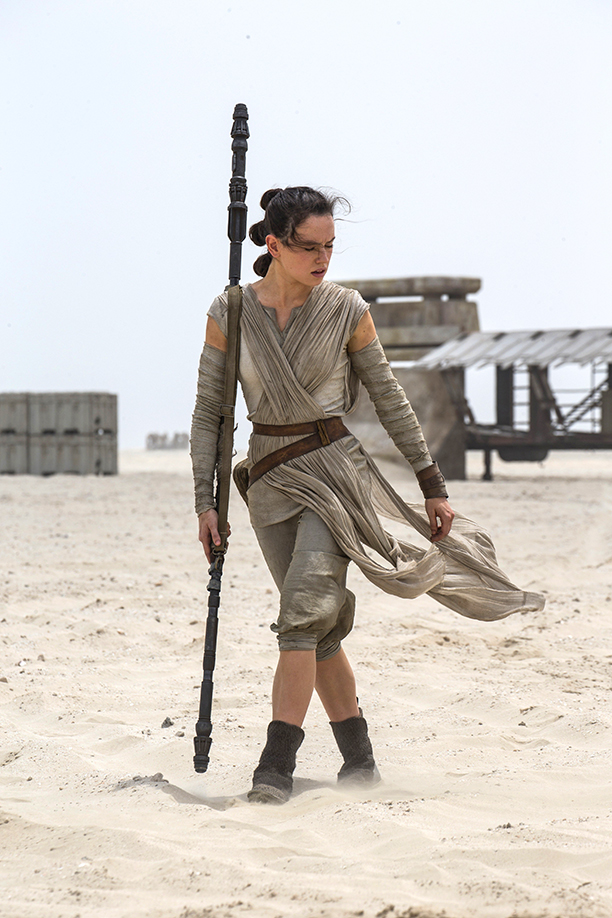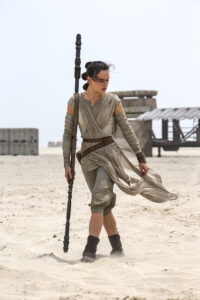 Don't forget The Force Awakens' Rey this Halloween. After all, the Princess Leia costume you've been wearing for the past few decades is starting to get a little bit tired…
Jaylah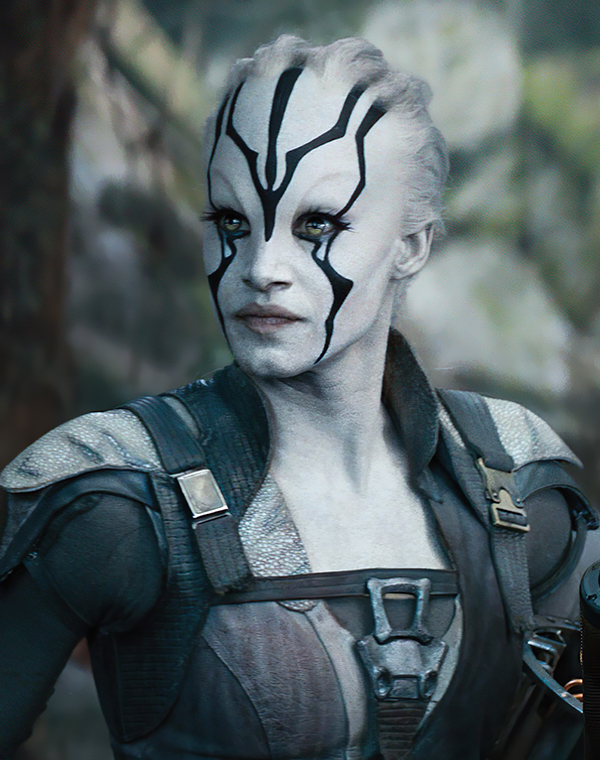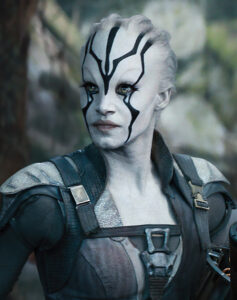 And from the other end of the sci-fi spectrum, we've got Jaylah from Star Trek Beyond. She's crafty, self-reliant, has good taste in music, and that black-and-white pattern on her face will make for a really fun makeup project.
Wonder Woman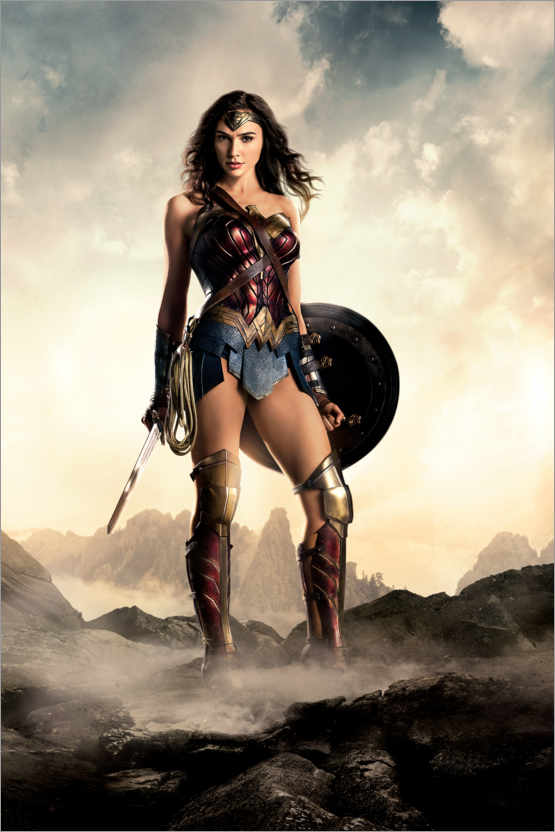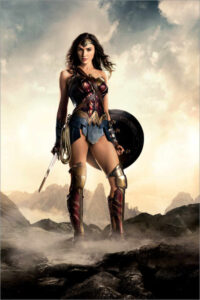 Wonder Woman's been inspiring girls and women for decades with her badass moves and superhuman strength. And now that she's got the option to wear trousers, she's even more feminist than ever.
Ms. Marvel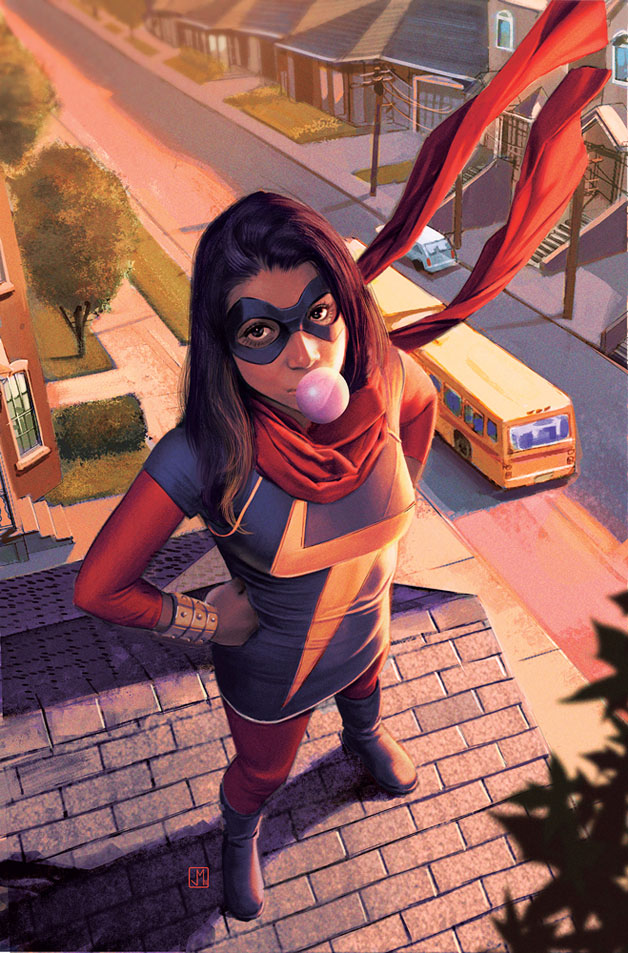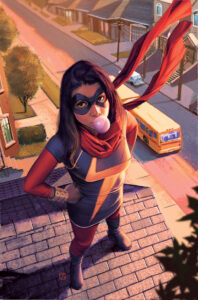 And if you're more into Marvel than DC, you can't go wrong with Ms. Marvel — either the classic Carol Danvers version or the updated Kamala Khan, who has the distinction of being the first Muslim superhero to get her own Marvel series.
Misty Knight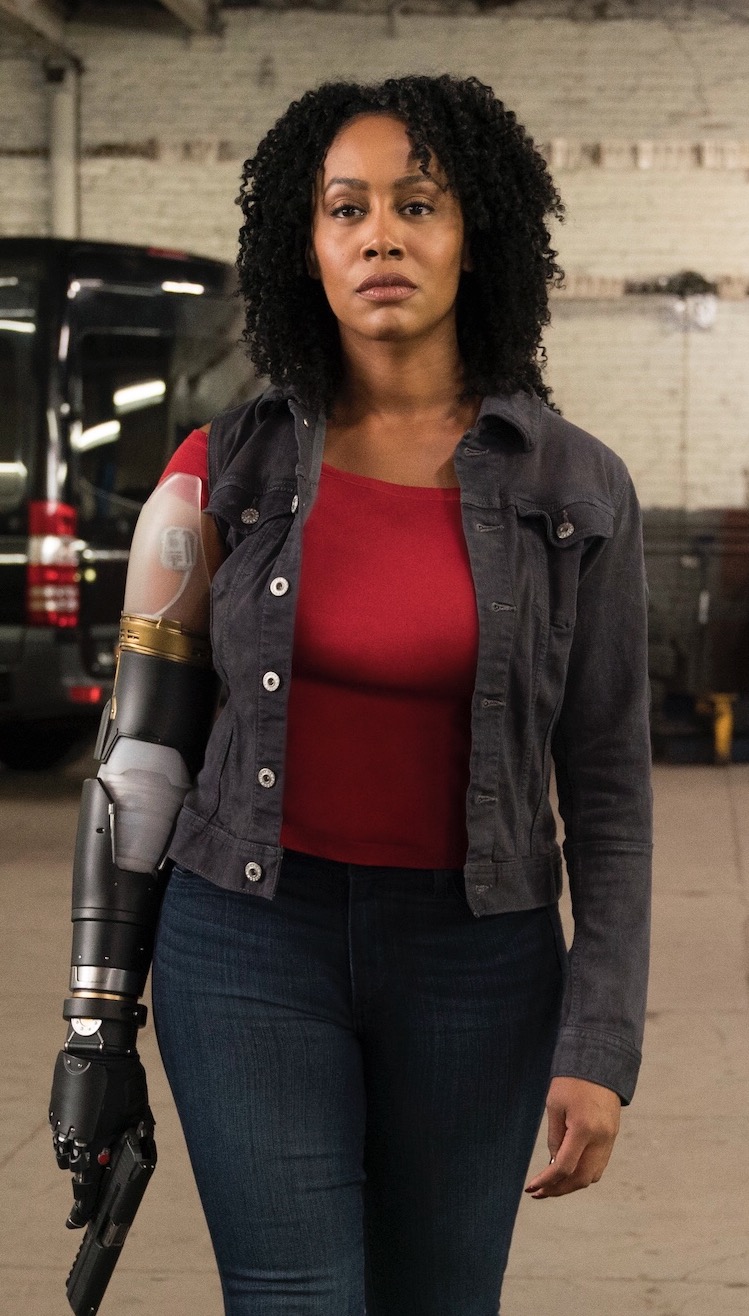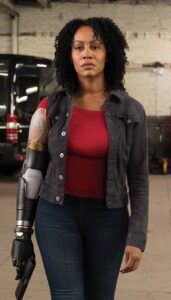 If you've watched Luke Cage, you know what an awesome character Detective Misty Knight is, but you might be at a loss for a signature outfit. Fortunately, the comic book version of Knight offers a pretty sweet solution: In her classic iteration, she rocks an afro, a red bodysuit, and a big ass gun. (Looking for something a little toned down? Skinny jeans, long black hair, black boots, and a leather jacket makes for a great Jessica Jones — but you might have trouble convincing people you're actually in costume.)
Princess Bubblegum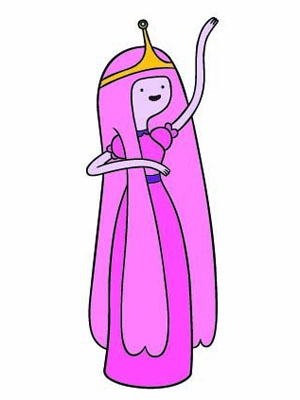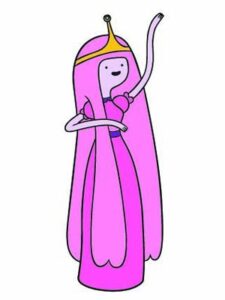 Not familiar with Adventure Time? Consider Princess Bubblegum, the Hillary Clinton of kids' cartoons. She's tough, smart, driven, crazily accomplished, deeply protective of her people, and occasionally tripped up by her tendency towards secrecy (and a public easily swayed by shiny, loud-mouthed charlatans). Plus, hey: She's made out of bubblegum.
Sexy Safer Sex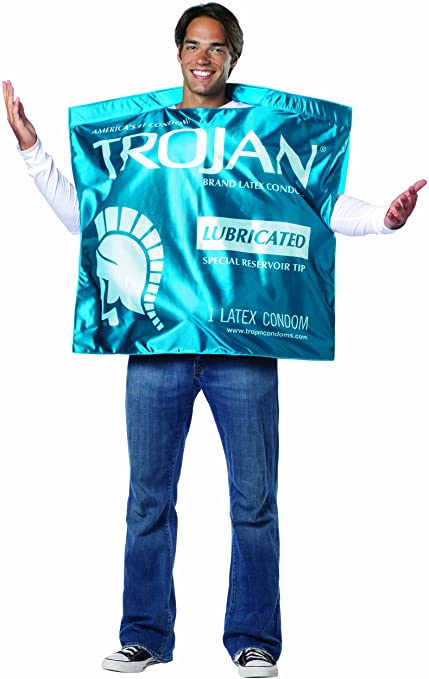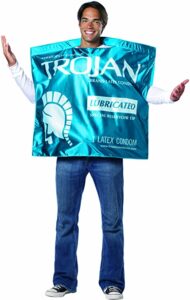 And while we're at it, take aim at anyone who claims condoms "ruin the mood" with a sexy safer sex costume. Feel free to DIY it as you see fit, or just wear this storebought condom costume along with fishnets and heels (or whatever bottoms say "sexy barrier protection" to you).
Here is my empowering feminist halloween costumes list that I feel has something to every type of feminist. As feminist you always have to show what you stand for and on halloween too. Show that what you are with an amazing halloween costume!
Read our latest articles: