How to feel body positive while working out
The summer season is a perfect
[xyz-ihs snippet="Ad-sense"]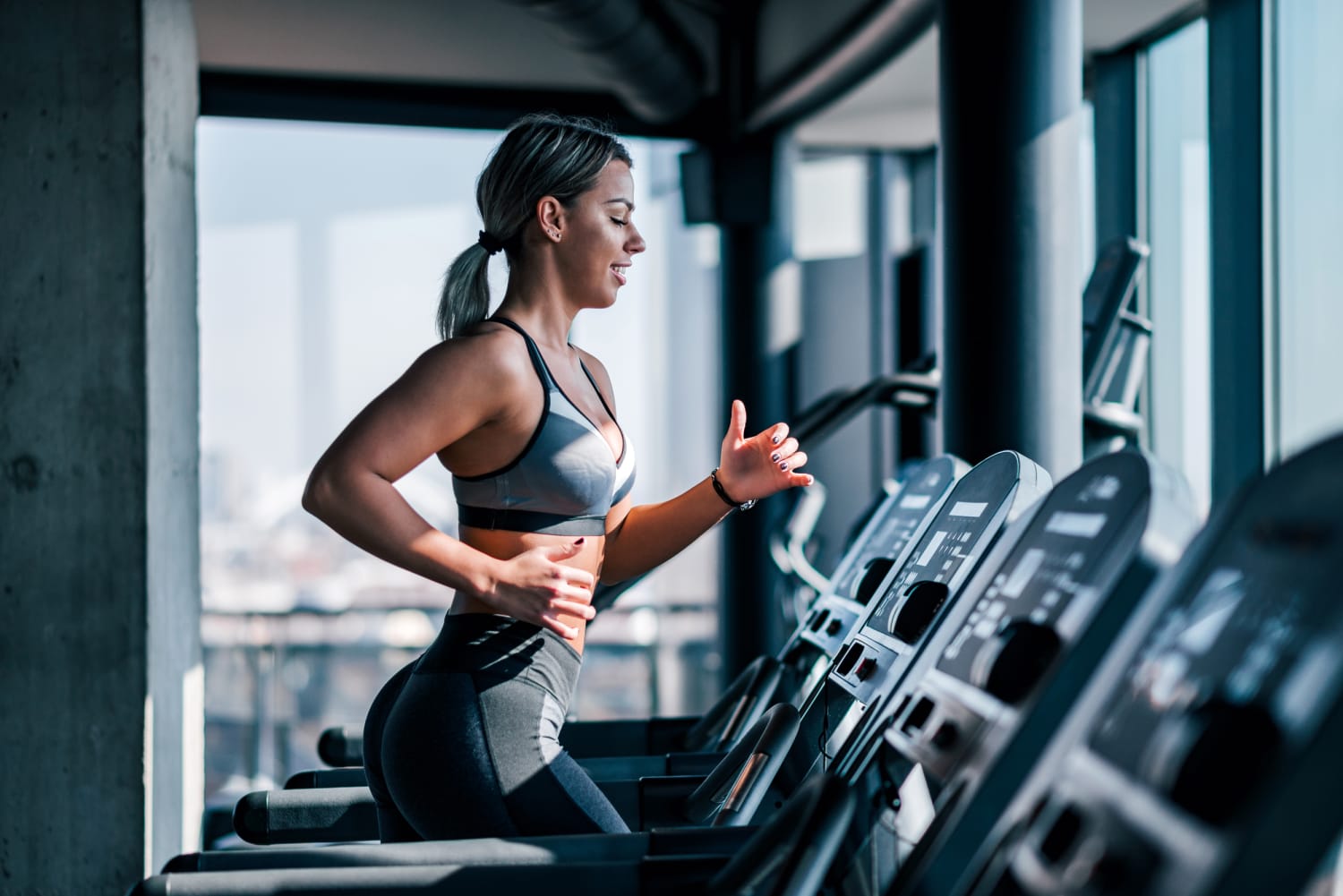 excuse to get up and get moving. Whether that means swimming at the beach or hiking outdoors, there are ample opportunities for you to feel refreshed and get fit during this time. But, what do you do to stay active on the days where the summer weather is less than accommodating? If you're like most people, you may think about heading to your local gym for a quick workout. Seems like an obvious answer, right?
If you 
consider yourself to
[xyz-ihs snippet="Ad-sense"]

be a fitness enthusiast or simply meet the normal beauty standards typically associated with people at these facilities someone who's slim and snatched-working out at your local gym may seem like a no-brainer. And while a local facility like this should be the solution for all, unfortunately, if you don't meet the overidealized beauty standards, going to a gym can be intimidating. Although it can certainly be scary, it's important to not let intimidation get the best of you. No matter what shape or size you come in, your body is beautiful. To ensure you're feeling body positive while you workout, be sure to follow these tips!
Put Your Best Face Forward
[xyz-ihs snippet="Ad-sense"]
The gym is not the time to doll yourself up. While it may be tempting to apply some foundation, concealer, and mascara before you head off, doing so can actually wind up making you feel worse about yourself later on, as wearing makeup while engaging in physical activity is more likely to lead to skin issues like acne. That said, before you head bff to your next workout, be sure to wash and treat your complexion with skin care products compatible with your skin: Removing any makeup, dirt, or other impurities before you walk into the gym will make it easier for you to maintain a fresh face, feel good about your appearance, and truly focus on what you came there to do: work out.
Remember What You're There For
[xyz-ihs snippet="Ad-sense"]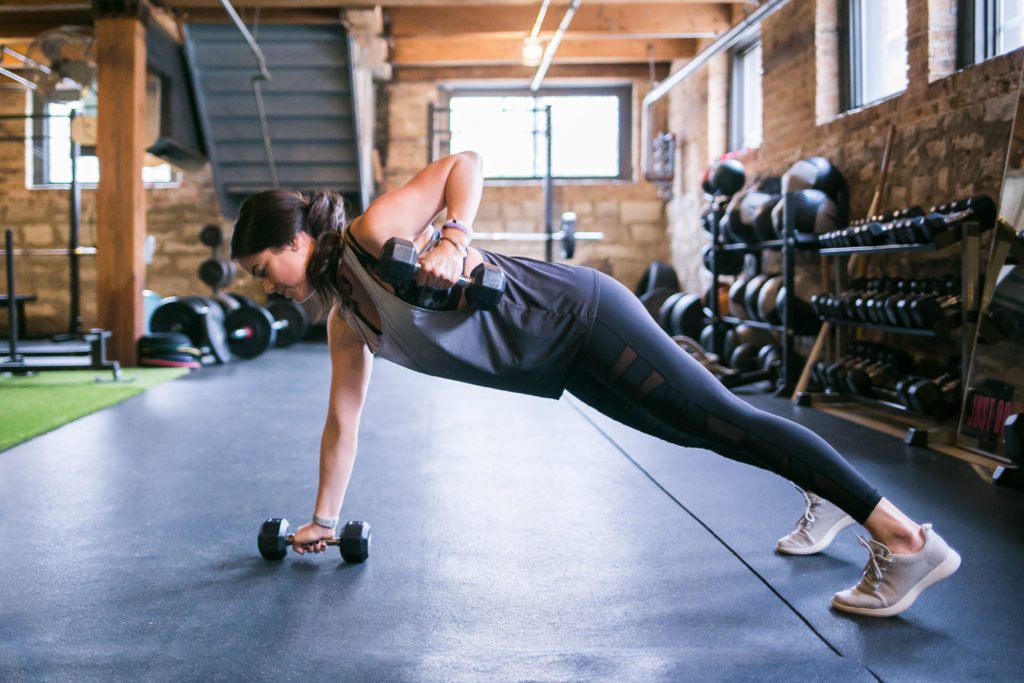 This brings us to our next point: remember what you're they're for. Standing in front of a mirror and dissecting every little thing you do not like about yourself isn't going to help you reach your fitness goals any faster, nor support you on your journey to feeling body positive. The way in which your body moves is much more significant than the way it looks, so don't get too hung up on looking in the mirror. If you need assistance correcting your form or position, there are multiple instructors and experts who can help you along the way. Don't rely on your reflection to tell you whether or not you're doing a good job. Instead, concentrate on how your body feels while you're exercising and post-exercise.
Sign Up For A Class
[xyz-ihs snippet="Ad-sense"]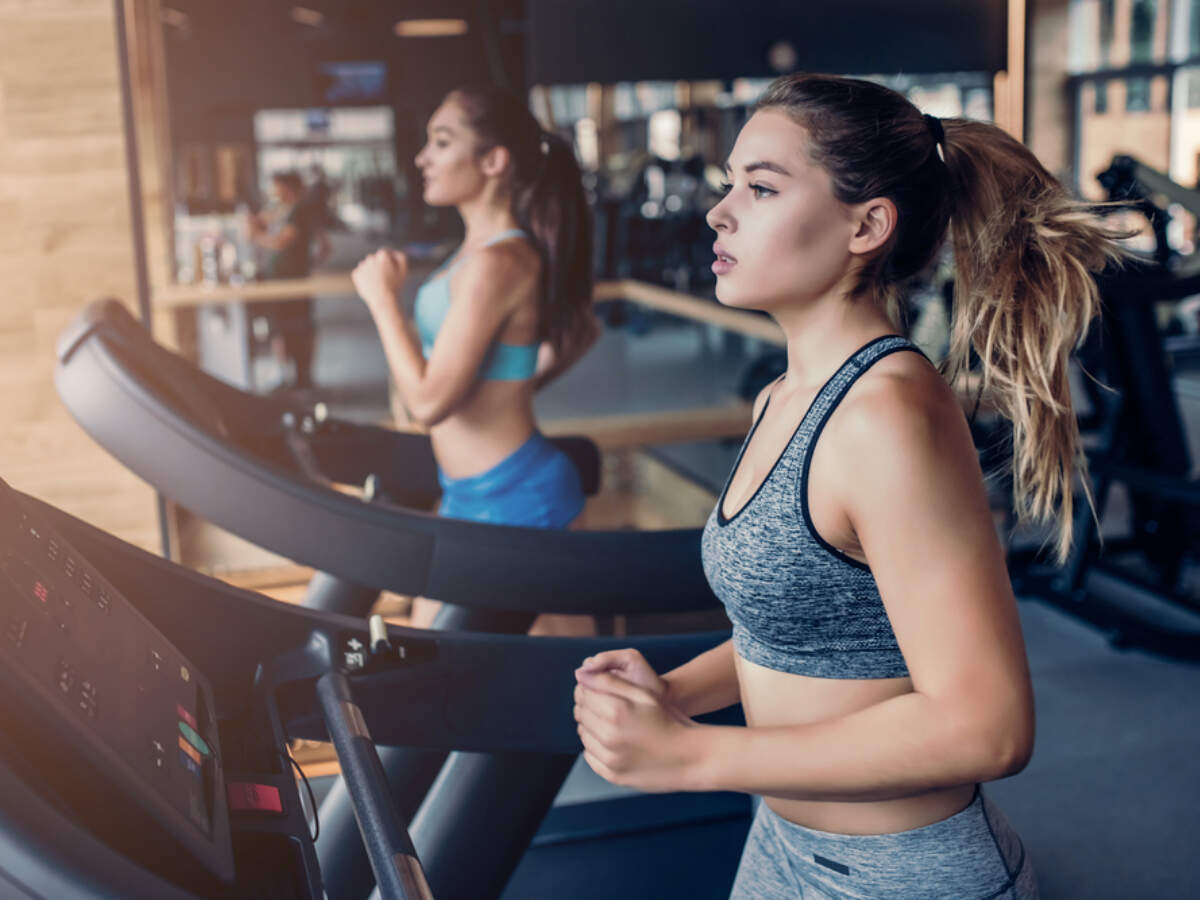 If you're new to the fitness world or are not quite sure what you're doing or need to be doing in order to achieve your fitness goals, try signing up for a class! Classes are a great way to meet new people, get attention from the experts, hone in on certain muscles, and of course, feel body positive! Plus, classes are generally made up of a smaller group, which will work to take off some of that pressure that's initially felt upon entering a facility like this. Finally, signing up for a fitness class is an effective way to hold yourself more accountable on your workout journey. If you're going to spend money to be more physically active, there's no reason to not show up and show off your bodacious bod!
Check In On Yourself
[xyz-ihs snippet="Ad-sense"]
Throughout your workout, be sure to check in on yourself and how you're feeling. The gym tends to be a place where people go to block out or cope with their feelings with loud workout music or an interesting podcast. Sure, this may be useful for some, but as a heavier woman occupying a space of health and diet culture, it's vital that you don't engage in this type of behavior. In fact, it's actually a good idea to do the complete opposite. Pay close attention to how you're feeling in every given moment. What/who is making you feel this way? How is it affecting your ability to feel body positive?
Asking yourself these
[xyz-ihs snippet="Ad-sense"]
questions with true honesty will give you more insight as to what it is about your local gym that's making you feel off- put. In turn, this will help you to address the issues as they arise and find solutions more quickly.
Follow us on social media: