10 Winter Fashion Trends 2021 that you must know about
Utility Pants
Every season,
a new selection of soon-to-be bestsellers hits our favorite fashion retailers. With so many products and trends to keep up with, it's hard to know what to "add to cart" when the time comes. In our New Arrivals series, we consult the buyers, editors, and fashion insiders at our go-to shopping destinations to find out their best bets for the season's MVPs (most valuable products).

With cooler temperatures quickly on the way,
it's time to swap our summer dresses and sandals for some of winter's biggest fashion trends. We have done some research to find what is trending right now in fashion world. 
Statement jackets — "coats that not only look great but are also functional when spending more time outdoors, it will dominate in the outerwear department. Meanwhile, summer's party dresses will be swapped for more practical frocks. Knit dresses are starting to trend as the weather gets cooler. A cult piece this season is Khaite's black knitted cashmere A-line dress."
So here are some of the biggest winter fashion trends 2021:
Arts & Crafts
[xyz-ihs snippet="Ad-sense"]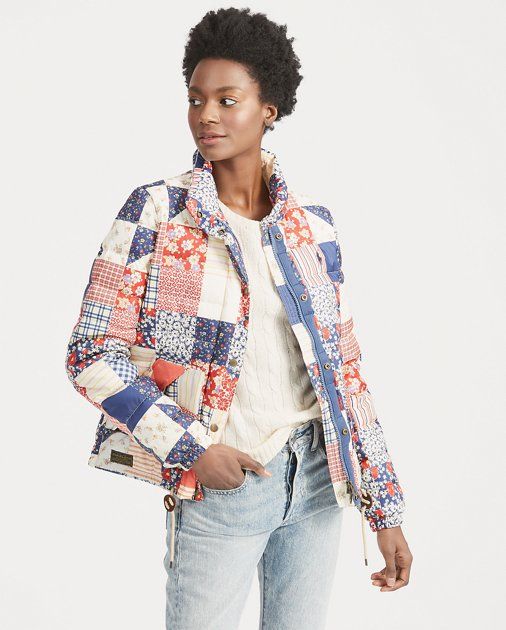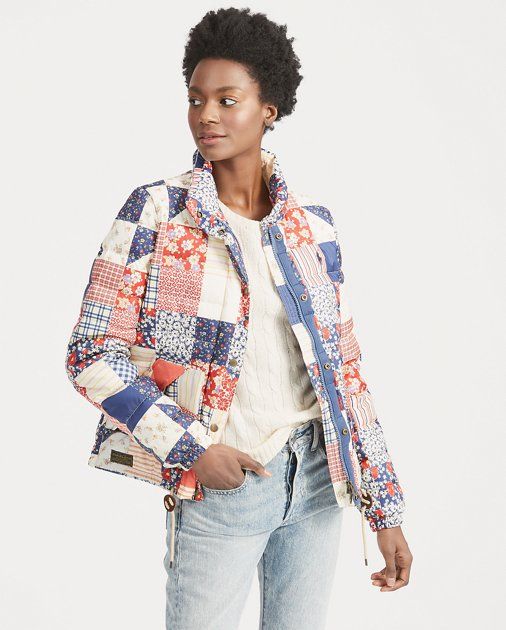 "Traditional craftsmanship, such as patchwork and crochet, see a resurgence in unexpected colors and modern techniques. Cozy sweaters and amplified outerwear are tactile and 3-D, while exuberant prints make statement-makers out of dresses and tops."
Stomping Boots
[xyz-ihs snippet="Ad-sense"]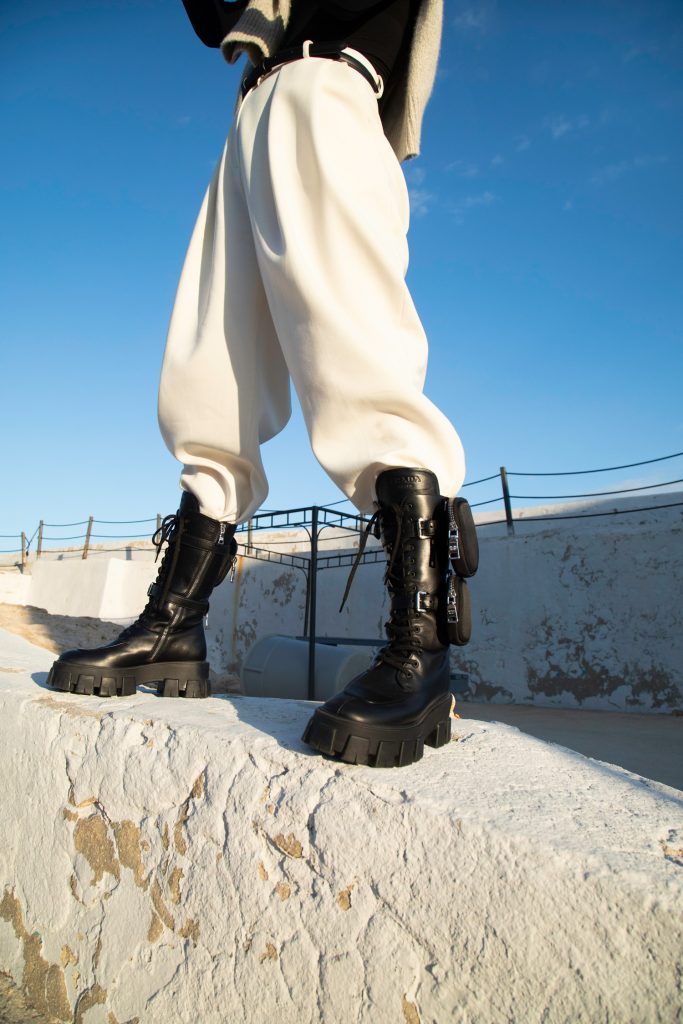 "Utilitarian boots are the must-have shoe of the season. These shoes are a smart investment because this trend has staying power. A great pair goes with everything in your closet from voluminous dresses to bodycon knits."
Divya Mathur, Intermix Chief Merchant
Can't-Miss Turtlenecks
[xyz-ihs snippet="Ad-sense"]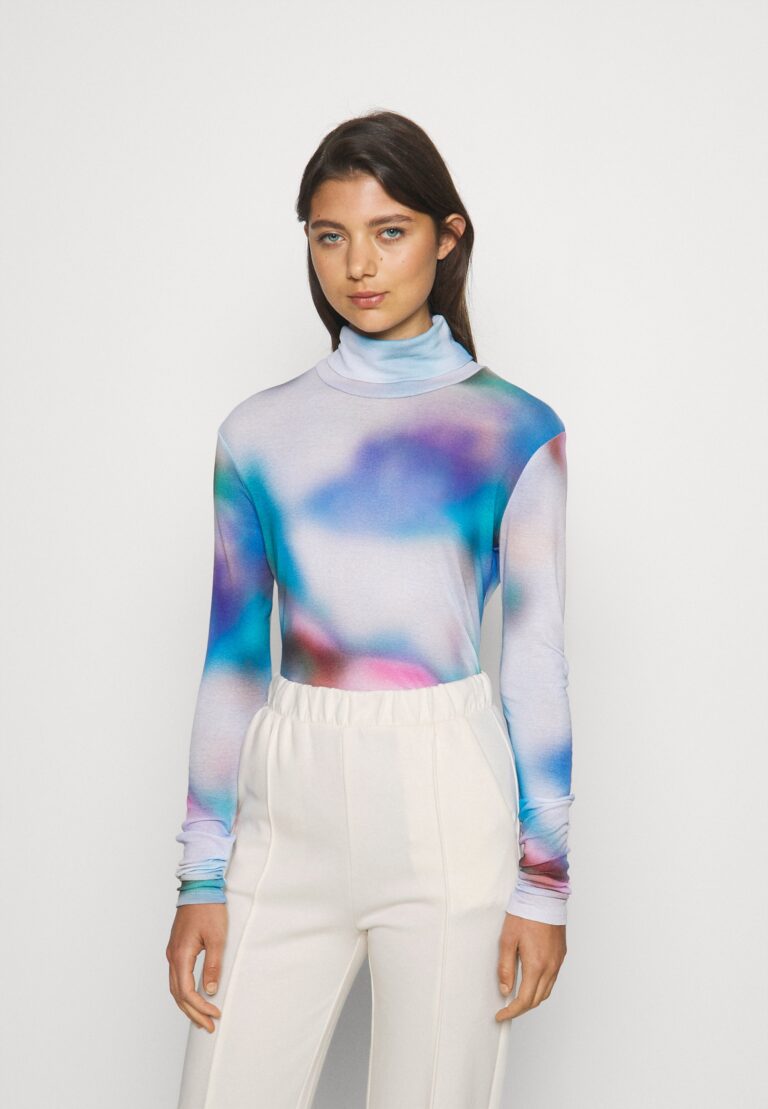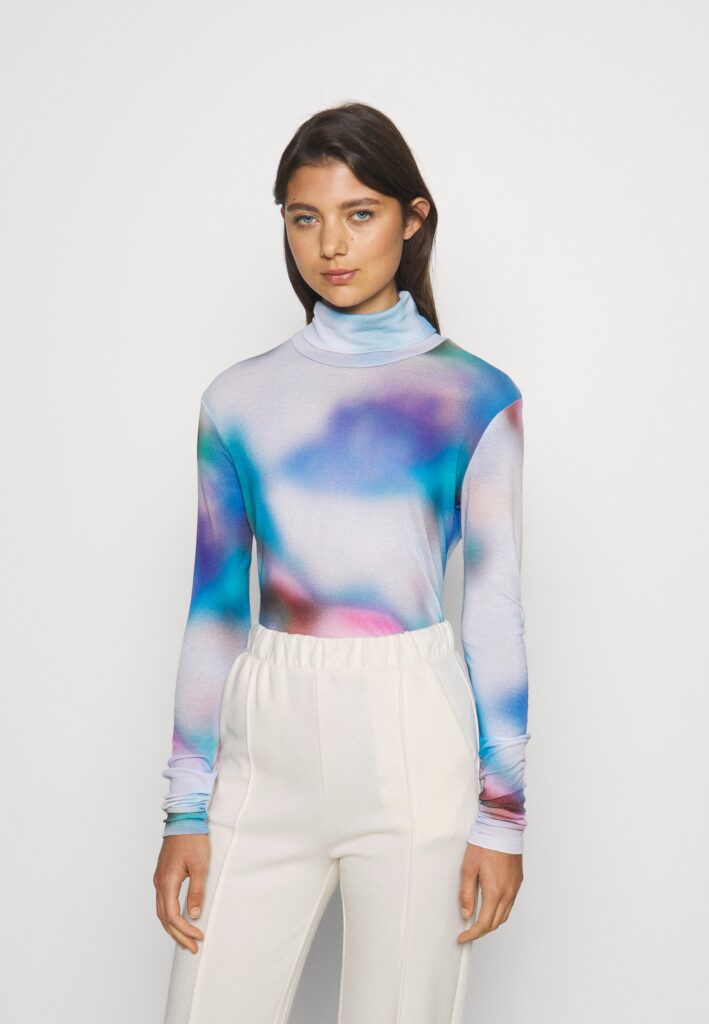 "Printed turtlenecks are a major must-have for the fall/winter season. From basic colors to printed knits, these are THE perfect layering pieces. I love styling mine under dresses, knits, hoodies, and jackets!"
Huggable Jackets
[xyz-ihs snippet="Ad-sense"]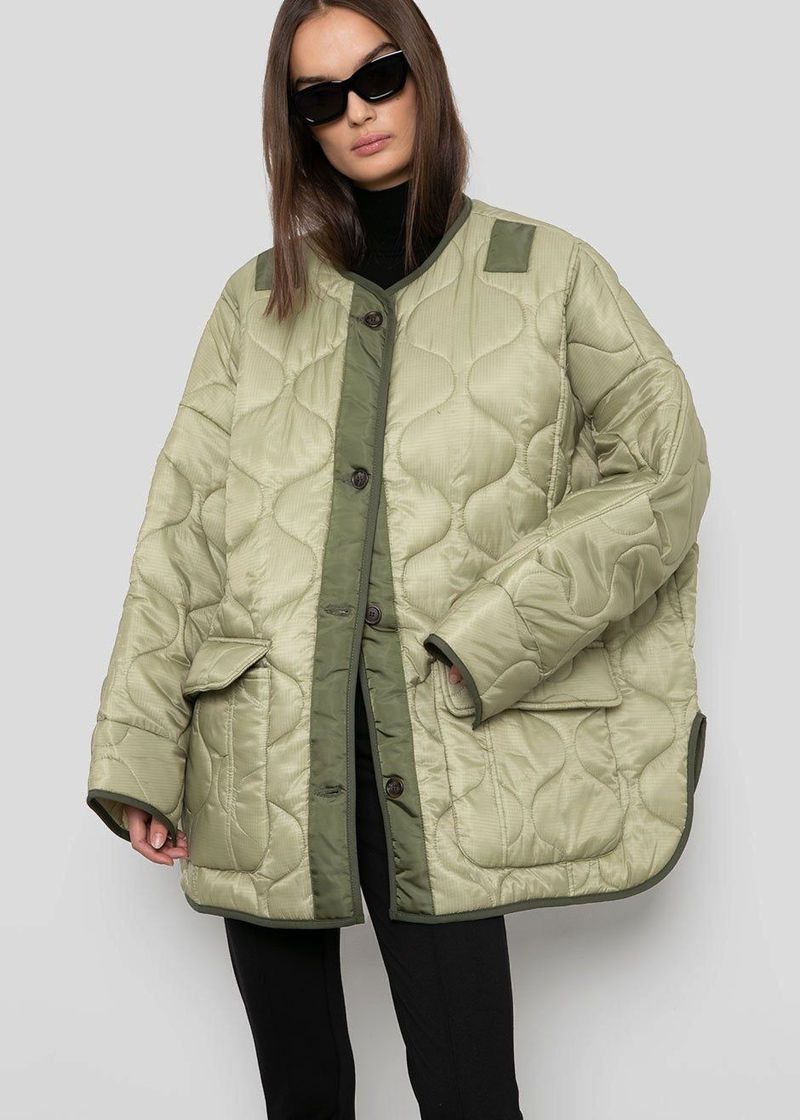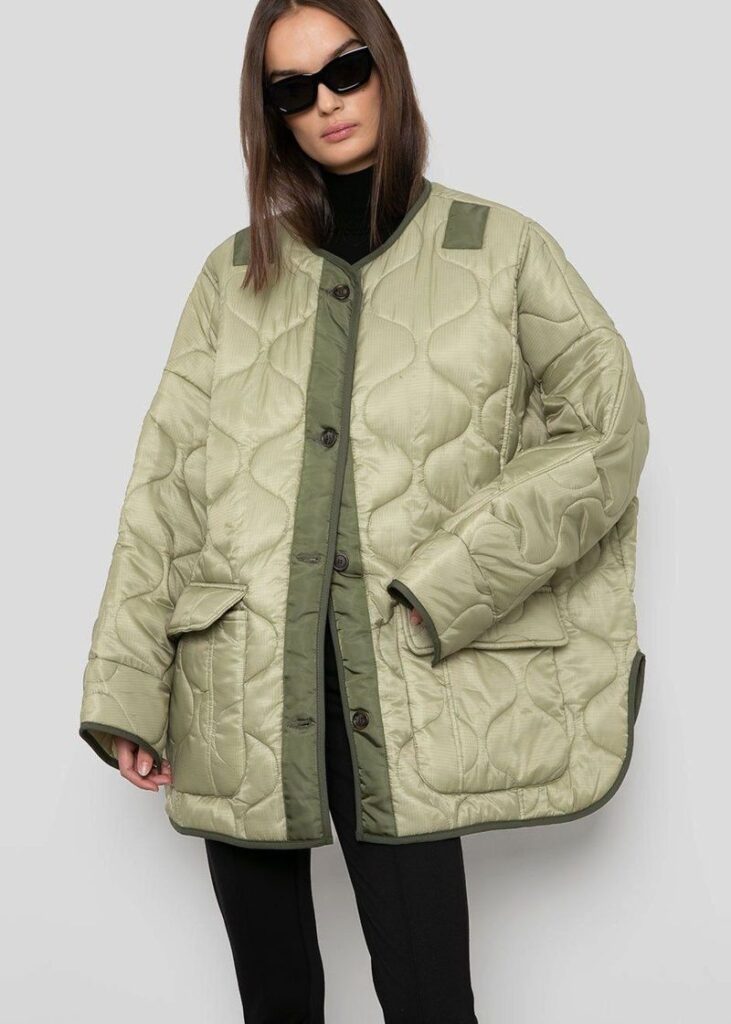 "We are seeing jackets trending in all shapes and sizes for fall, in the form of both lightweight drill jackets, tweed shapes, overshirts, and denim jackets from brands like Saint Laurent, Loewe, and The Row. However, the biggest trend of the moment is the quilted/padded jacket."
Double Denim
[xyz-ihs snippet="Ad-sense"]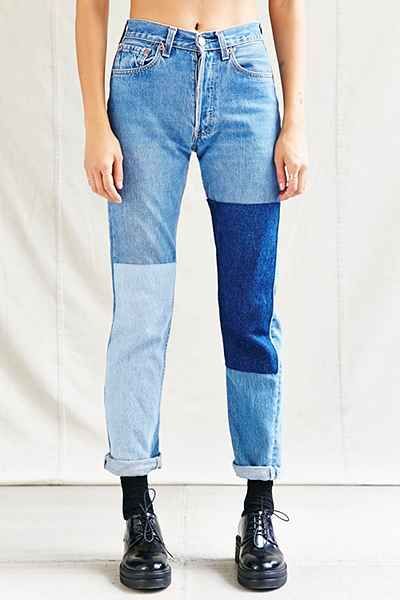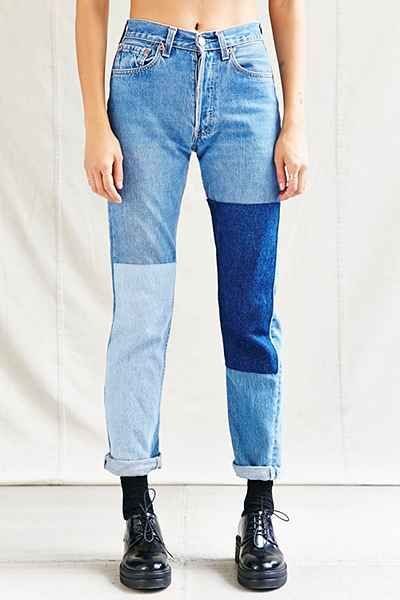 "I love seeing how designers take a perennial classic and give it just enough spin to feel fresh, but not too much that it feels dated after one season. This fall, the coolest way to wear denim is mixed with other denim. Details like denim-on-denim patches in different colorways is an artful approach."
Winter Dresses
[xyz-ihs snippet="Ad-sense"]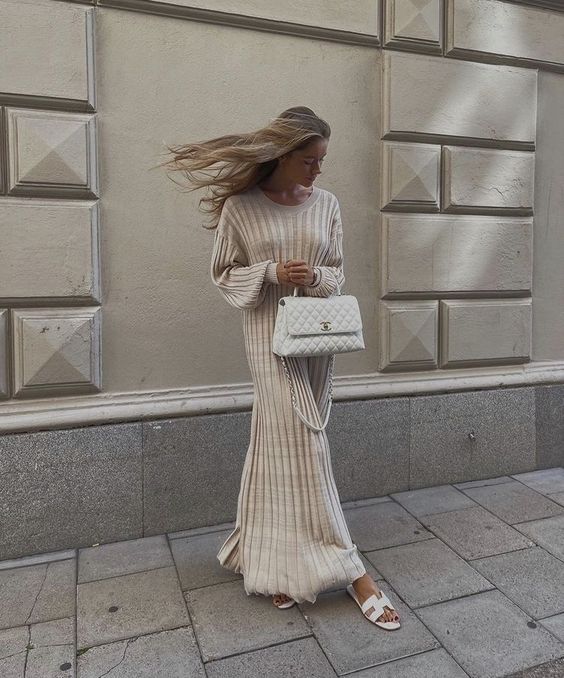 "Knitted dresses are one of our highest growing options across dresses this season — the category has grown +220 percent versus last year. For fall, knitted dresses take a new form in super feminine, modern silhouettes to evoke a subtle sexiness. We love styles from Thebe Magugu, Khaite, Valentino, Bottega Veneta, Gabriela Hearst, and Chloe, especially in soft tonal shades or bright color pops."
Utility Pants
[xyz-ihs snippet="Ad-sense"]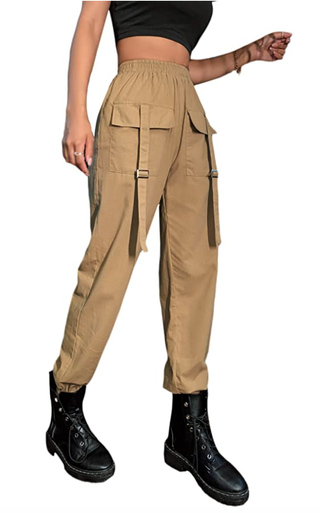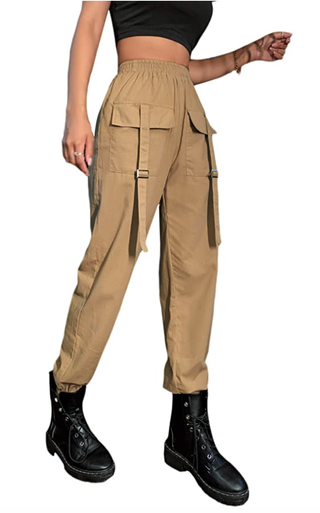 "A reliable staple that comes returns to the spotlight time and time again, cargo pants are experiencing another undeniable resurgence. The key is the mix, subverting this utilitarian classic with an unexpected element like a going-out top, or a stiletto, or both."
Layerable Knits
[xyz-ihs snippet="Ad-sense"]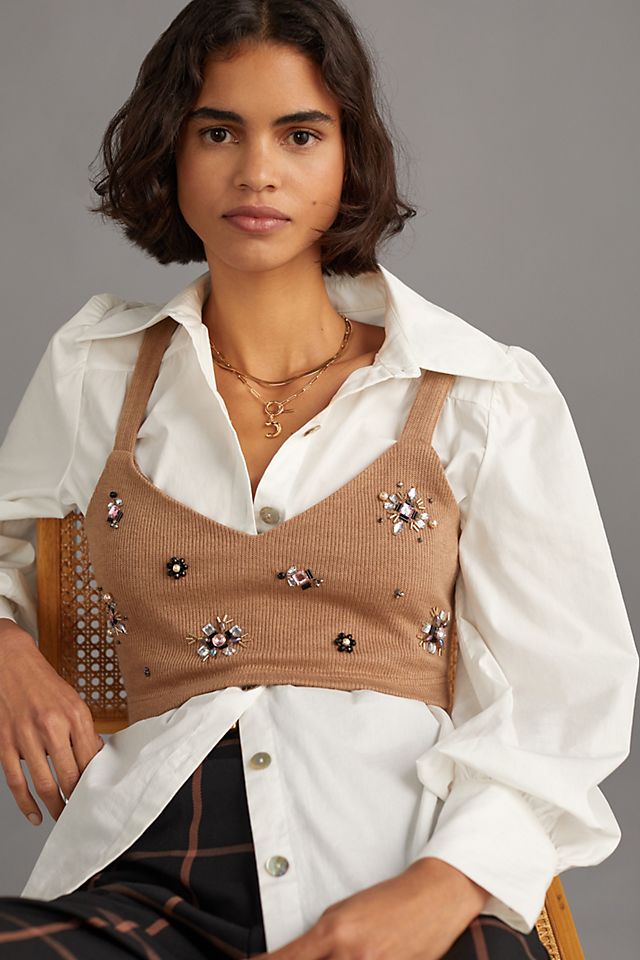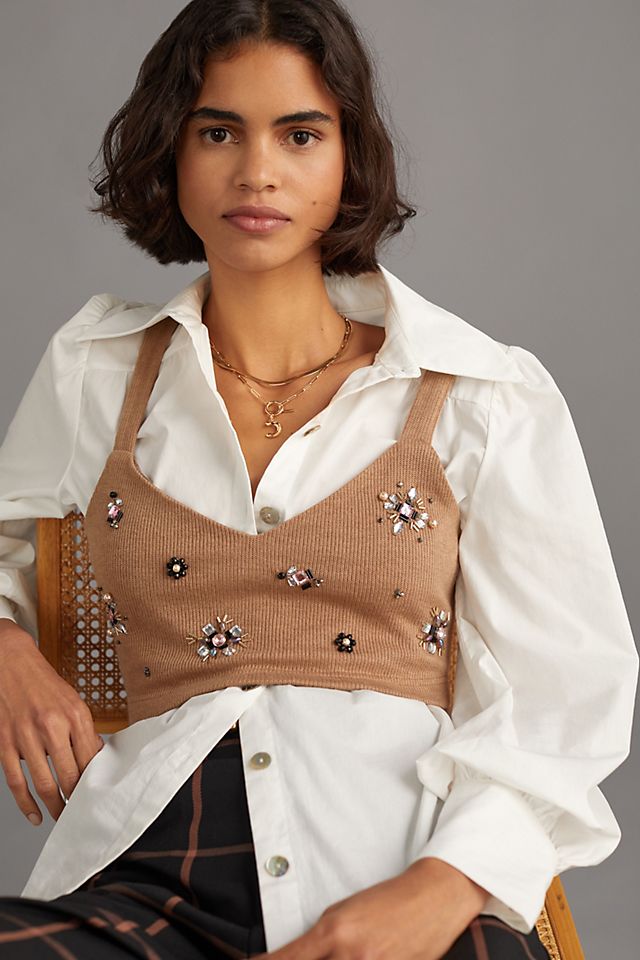 "Vests and crop bra tops are amazing layers that provide so much versatility.  Wear them over a classic white shirt, a dress, even a fitted turtleneck, or alone under a blazer. They can be styled so many ways you will be surprised how much you are wearing them all season long!"
Read our latest articles:
Follow us on social media: