We are all aware that social media
is not the healthiest place and I feel it get worse and worse every year. I mean don't get me wrong there also some amazing things about social media it can educate you and it can help with so many issues we as society are facing like for example racism I feel there would be way more racist people if there was no social media.
[xyz-ihs snippet="Ad-sense"]
But social media also have quite a
dark side, a side that can get really toxic. And one of the main reasons we have toxic side of social media is because of influencers. These influencers that make you question your worth and make you feel your body is not good enough because they show you their perfectly photoshopped photos and make you feel it is real.
[xyz-ihs snippet="Ad-sense"]
I could say so much about those
influencers and how wrong it is what they are doing, but let's just stick to one topic at the time. You might think it might help you watching these influencers, but you are so wrong it is damaging you and your body image. I feel it can damage anyone's body image, even if you are 100% happy with your body.
[xyz-ihs snippet="Ad-sense"]
Of course when you see
perfect body on someone you wish to have it, but also feel shitty for not having it! But trust me if it looks perfect, I am sure 99.9% is fake. And also isn't it more beautiful to have imperfections ? Well anyways let's talk about it how they are damaging you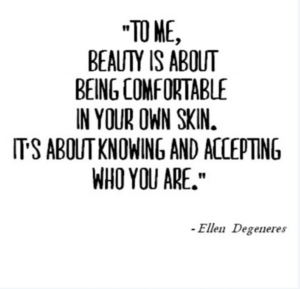 Only showing the highlights:
Influencers are known to show only highlights. They only post the perfect photo with perfect angle and the perfect setup, but that is not a real life. Our bodies won't always look good in fact most times it doesn't, when we sit it does look we have more than we have, when we are standing in the wrong angle it won't look good either. And we also shouldn't worry how we position ourselves because these influencers do it, we should be able to talk to our friends on the street without worrying how our body looks like. But when they just show the highlights it makes us feel insecure and makes us question our worth. We start to think if our body is really good enough.
[xyz-ihs snippet="Ad-sense"]
And no one should feel this way,
everyone should feel that they are good enough because they are. Instead of focusing the best way you can look, focus on being the most real and how to make your followers feel good. But I can tell you one thing the reason influencers have need to only show highlights means they question their worth and therefor have to be perfect otherwise they feel insecure, so it is nothing against you and there is nothing wrong with you, it is them that have problem!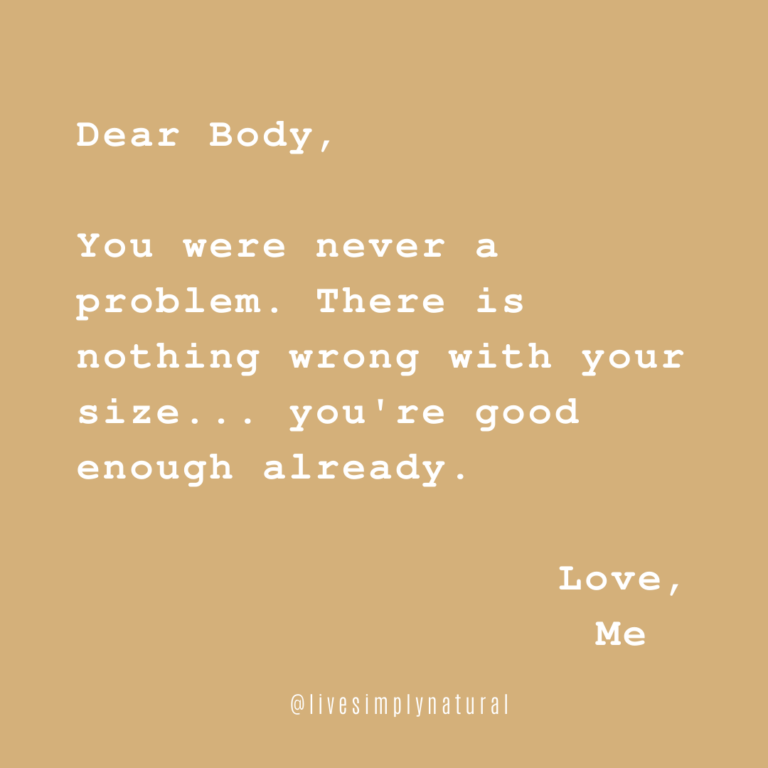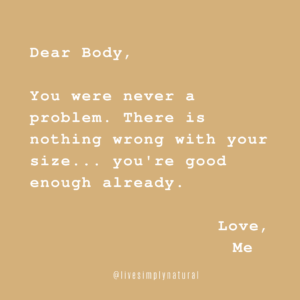 Comparison:
[xyz-ihs snippet="Ad-sense"]
As I said before when we see these perfect bodies of course we want it too. So we end up comparing ourselves to these perfect bodies and it is not far fight since our bodies are not photoshopped or might not look the best at that moment. We end up wishing we had these bodies and that can put you in very dark place. We see our flaws but instead of embracing them we hate them because of what we see on social media. An influencer should make you feel good about your flaws not bad about it. It is stupid to compare yourself with everyone it makes no sense because we are all different, this influencer will never be you and you will never be that influencer. Own your power love who you are, don't wish to be someone else!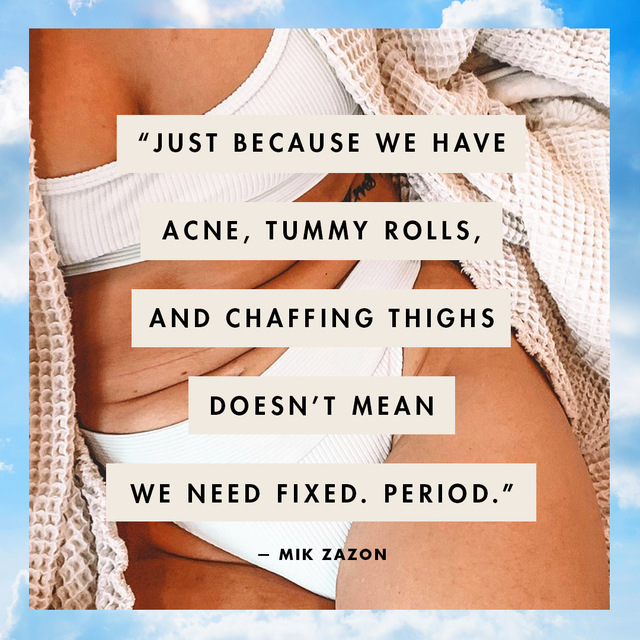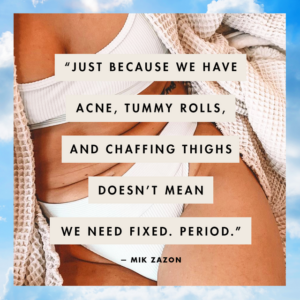 Unrealistic expectations:
When you start comparing yourself and seeing your body next to these perfect bodies, of course you will try to achieve the perfect body. But see doesn't matter how hard you work on it, you will never have the body that you see on social media. Because these perfect bodies that you see on social media ARE NOT REAL, they are photoshopped and honestly they don't even think about how realistic this is they just do whatever looks good.
[xyz-ihs snippet="Ad-sense"]
Our bodies can't achieve what
photoshop can, it is impossible our bodies are built differently and it is not possible to achieve it. But that doesn't mean that your body is not beautiful, because it is. This can leave us very frustrated and we can end up hating our bodies! This can also in general give you false image of ideal body. Because of these influencers you will end up thinking that this is the ideal body type, when in reality all bodies are ideal body types. There is no better or worse body type, it is your body so embrace it!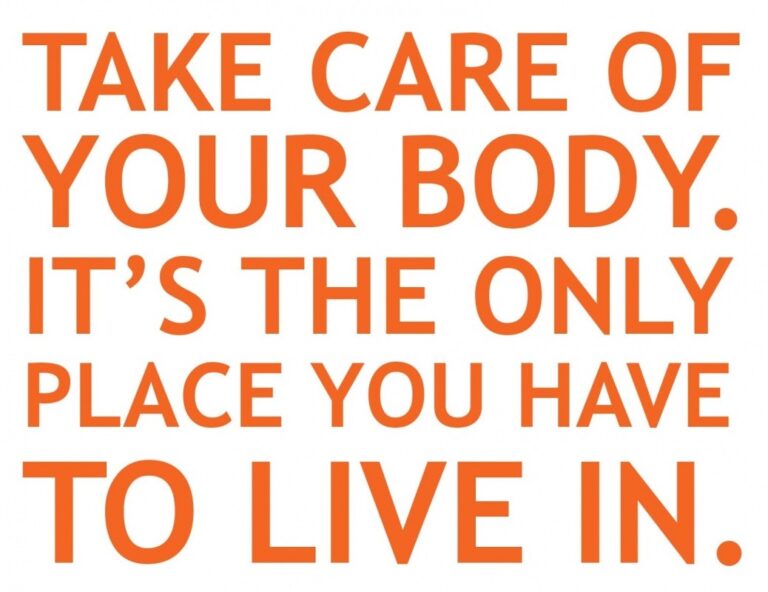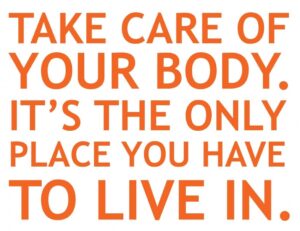 Eating disorder:
Showing the perfect can make someone feel they have to lose weight to have these perfect bodies. It can make people feel shitty about their own bodies. These people might stop eating because they think if they don't even they could achieve the perfect body which is so false. Food is not your enemy, food is making sure your body keeps going.
Because of these influencers
so many can develop eating disorder even though they were perfectly health. It really pushes people because they think this is real and want it so badly. When you show your perfect body make sure to show the process how it got so perfect, this way you can prevent so many eating disorders!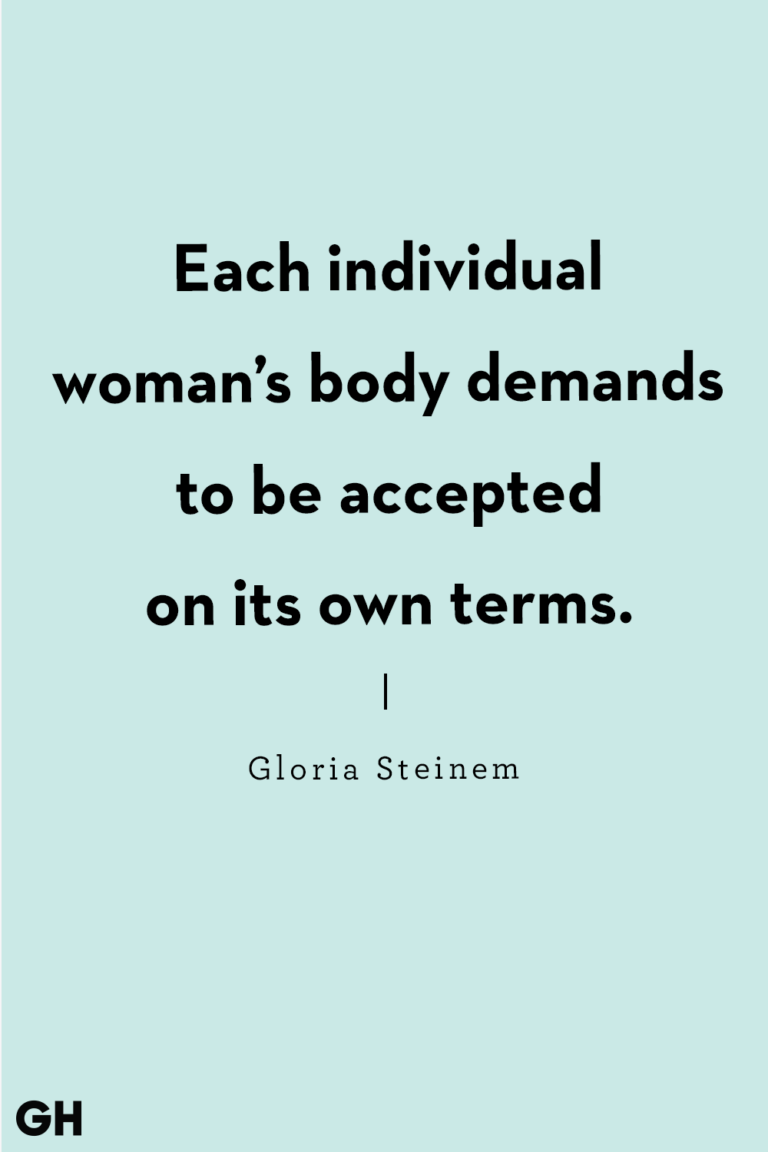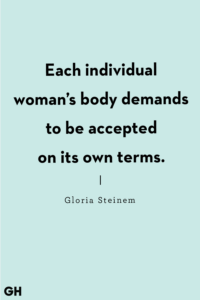 Insecurities:
When you see all these perfect bodies of course you feel start to not feel so good in your own skin. When you see all these perfect bodies and of course you don't have it, you will start to have insecurities. You will feel that you are not good enough and that can't be good for anyone. Being insecure about yourself can have effects in many aspects of your life. For example you tend to get jealous at other people, and that can make you feel worse. People who are jealous can become the worse version of themselves and can drive people away. There are many disadvantages of having insecurities, but most importantly you don't feel good and you can't grow to the best version of yourself if you have insecurities. But it is not you, it is them!
[xyz-ihs snippet="Ad-sense"]
As you can see influencers really
can damage you. They make you have different image of ideal body, the very wrong and false image of ideal body. Influencers make you feel shitty about yourself and make you question your worth. And of course I can't forget they make you have unrealistic expectations and we are still looking up to them?! They are the wrong people. I true influencer would put his or hers followers first and make them feel good and show them the real them not some fake version. Maybe you do it because you are insecure, but you are damaging your followers so much and I feel it is so selfish.
[xyz-ihs snippet="Ad-sense"]
Little tip:
If watch influencer and you feel shitty after that, unfollow them that means they are the wrong person to follow. We have to show them if they don't take this seriously they will lose us, we don't want fake stuff anymore. And another good advice just know if it is too good it is probably fake and see that you have more courage to show the real you and they don't so this make you more beautiful!
Hopefully this can open eyes to many of you, and you start to rethink how you need to treat your followers and also to the followers you can open your eyes and see how fake they are!
Take this quiz to find out
[su_button url="https://www.nakedlydressed.com/quiz-how-is-your-relationship-with-food/" target="self" style="default" background="#2D89EF" color="#FFFFFF" size="3″ wide="no" center="no" radius="auto" icon="" icon_color="#FFFFFF" text_shadow="none" desc="" download="" onclick="" rel="" title="" id="" class=""]Click here for quiz[/su_button]
Read our latest articles: