Confidence is of course something you,
[xyz-ihs snippet="Ad-sense"]
yourself need to work on. No one and nothing can make you confident but you yourself, but sometimes you need little help in your confidence journey. Wearing certain clothes can for sure make you feel good and then this good feeling can make you more confident and this will continue. In summer time for some of you can be really hard because in summer we to tend to show more and if you don't have ideal body type according to society or are not confident in yourself, it must be hard dressing in the summer.
But don't worry some clothes
have power to make you feel good even if you, yourself don't feel good about you. So for today's article I have summer clothes to boost your confidence and help you in your confidence journey.  Also a disclaimer I am not saying you should only wear these clothing, you are allowed to wear whatever you want to because all clothes are made for all body types and don't let anyone tell you otherwise.
[xyz-ihs snippet="Ad-sense"]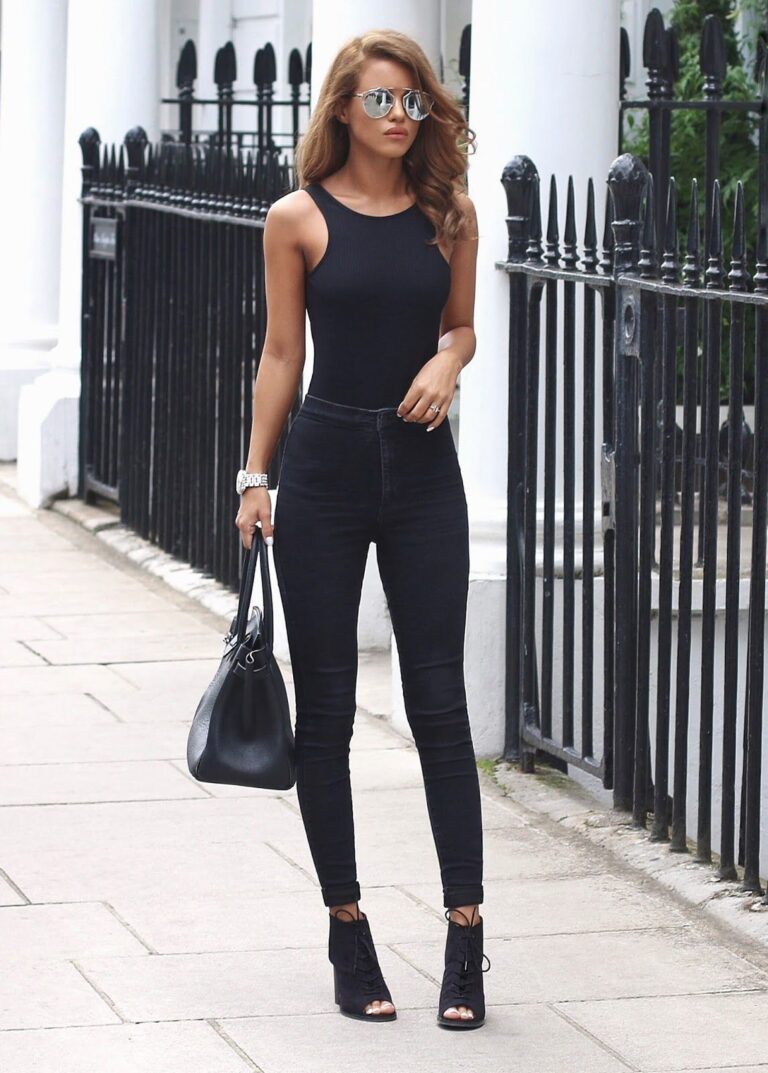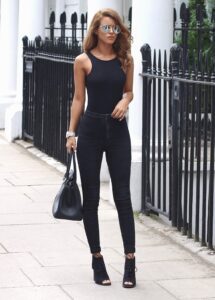 Body suit:
Body suit is just so great for summer it is comfortable and looks good on you, it can really compliment your body. The thing that I love the most about body suit is that you can style it in so many ways. You can make it elegant, edgy or even casual. For example you can wear body suit with a skater skirt, some great heels and nice hand bag and you have perfect date night look for summer. If you want to go more casual add shorts to body suit and then add some sneakers and backpack. No matter what you wear body suits really makes your body flattering and that is why body suits are great summer clothes to boost your confidence.
[xyz-ihs snippet="Ad-sense"]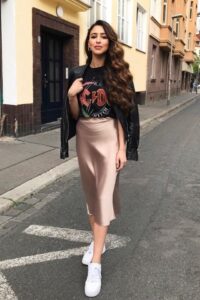 Satin Mid Skirt:
Satin is great material anyways and it makes anyone look very elegant and stylish. I feel that mid length is great length you don't show too much where you feel uncomfortable incase you are insecure about your body, but yet you show enough so it is flattering. This skirt you can style is so many ways I would style this skirt in casual way since my style is more causal. I would wear some graphic tee with this skirt, sneakers, crossbody bag  and black hat to finish up the look with some accessories. Having some badass outfits with this skirt can really boost your confidence.
[xyz-ihs snippet="Ad-sense"]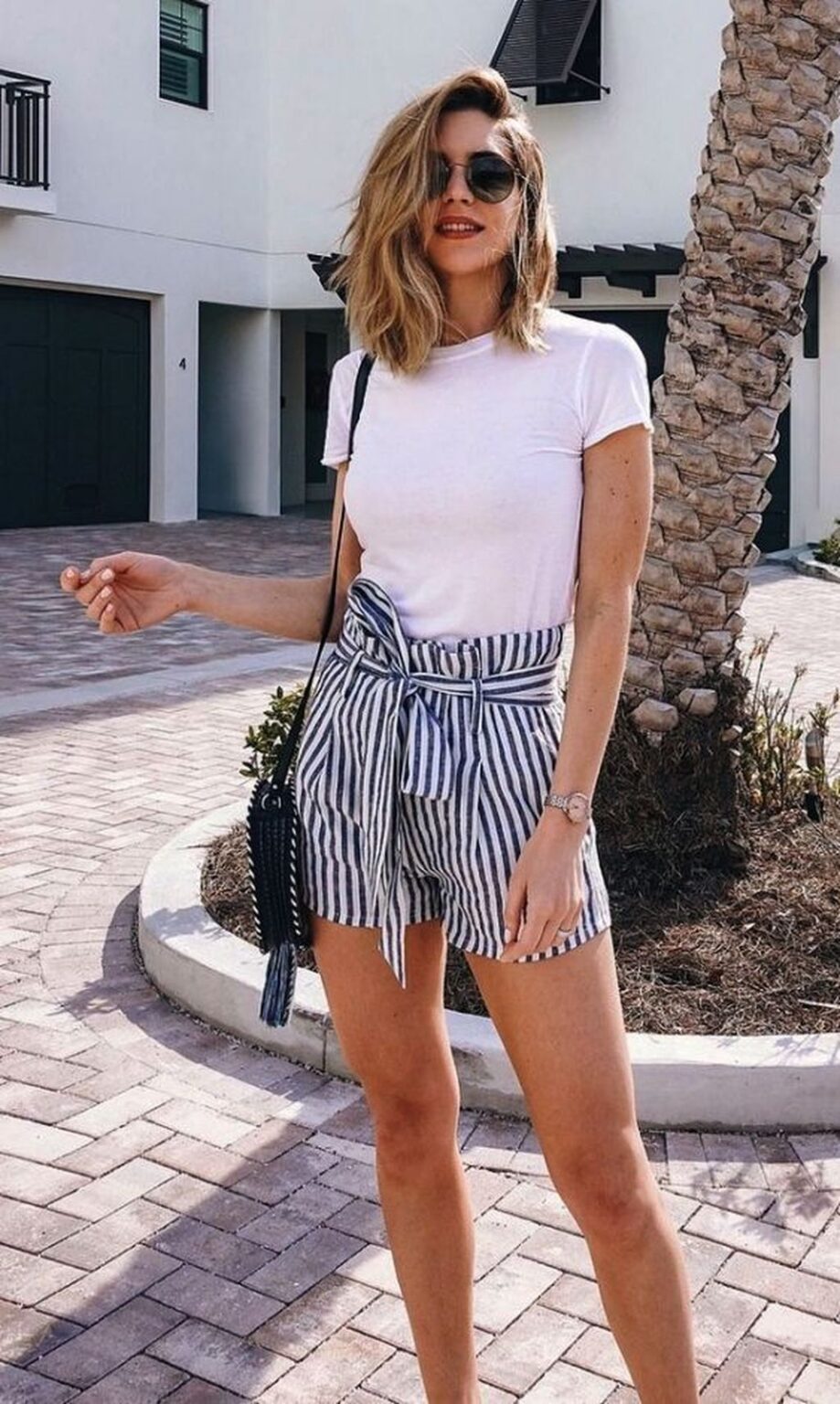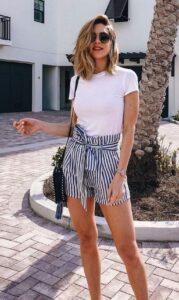 Paperbag Shorts:
Paperbag shorts are great summer clothes to boost your confidence. It is very minimalistic but yet still a statement piece. This shorts is great because it doesn't show too much and most importantly is it high waist which always looks good. With this shorts you can walk around without worrying if you are showing too much. Since this piece is very simple and minimalistic I would style it in simple way. For example with a white tee, some cute sandals and crossbody bag. If you have any other ideas you can comment down below!!
[xyz-ihs snippet="Ad-sense"]

Matching Sets:
Matching Sets are so great and so easy so style. It doesn't matter if it is shorts, skirts or pants everything looks so amazing and it really highlights your body which can also boost your confidence. With matching sets you don't need to think too much just add some simple sandals and crossbody bag, just choose in a different color so it isn't too much.
[xyz-ihs snippet="Ad-sense"]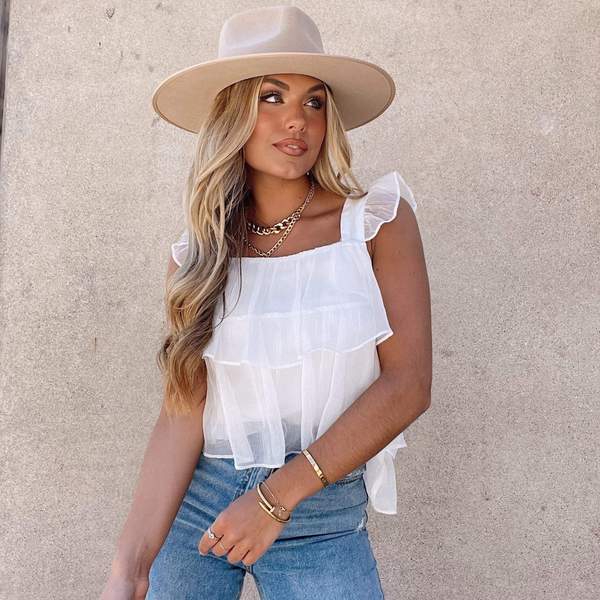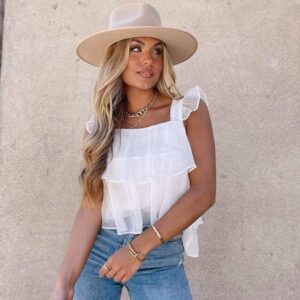 Ruffle tank tops:
Ruffles have become popular in last view years and can't really complain because they look amazing. First ruffle tank tops are so cute and second the ruffles make your body so flattering which is great for you. I would wear ruffle tank top with a skirt, sneakers and some cool hat to finish up the look and there you go. Ruffle tank tops can make any outfit stand out and there are great summer clothes to boost your confidence.
[xyz-ihs snippet="Ad-sense"]
Linen joggers: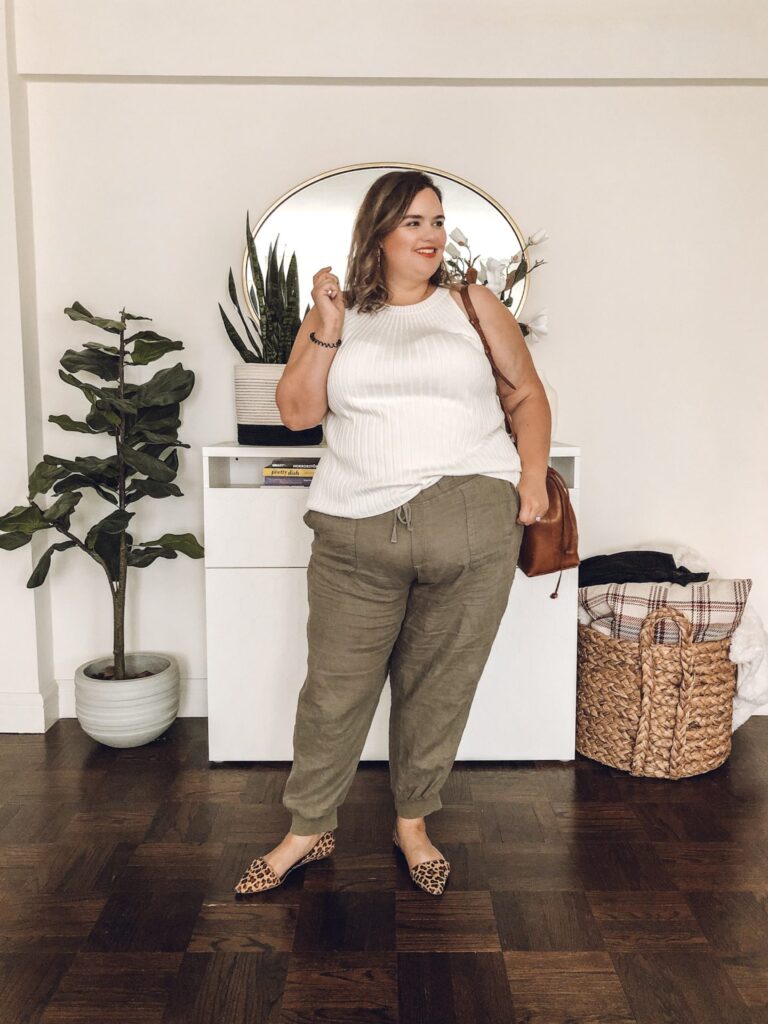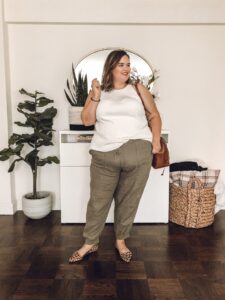 Linen joggers are perfect summer clothes to boost your confidence. Not only are they very comfortable and can be styled with anything, but they are flattering on anyone. The material of these joggers makes them look good on anyone. Another good thing about these pants is that with this pants you will not get hot in the summer. With this joggers I would wear some cami top with a hat and cute crossbody bag perfect for a summer beach day. Another way to wear it is with denim jacket and some cool sneakers!
Maxi dress:
[xyz-ihs snippet="Ad-sense"]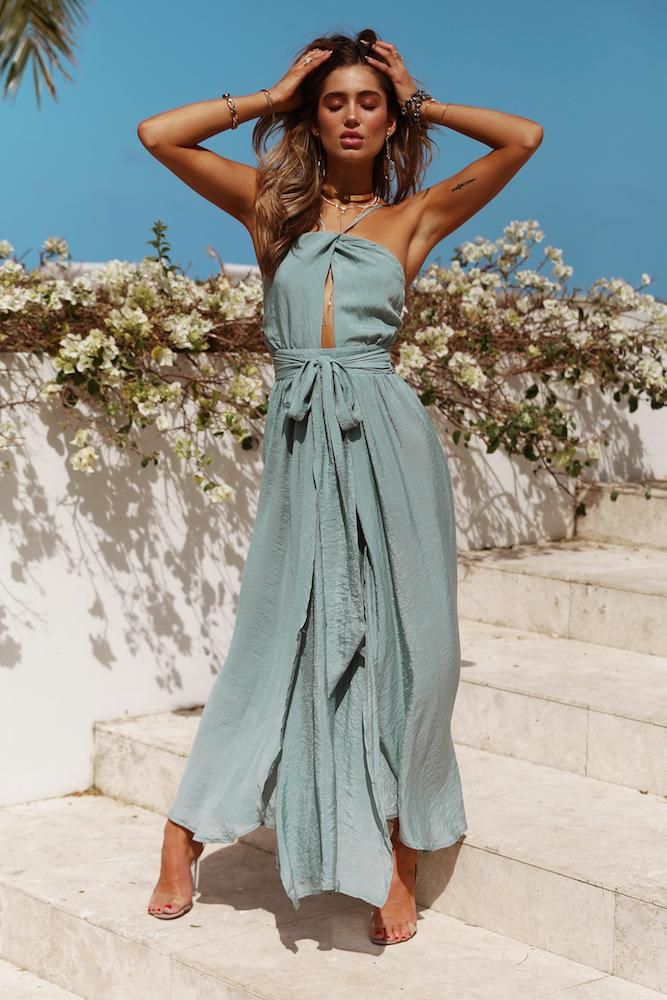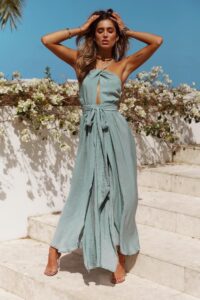 You can't tell me you don't feel like a queen when wearing maxi dress. Maxi dress looks so amazing and it really highlights the beauty of your body and it is such a effortless dress. You can look super trendy by just wearing maxi dress but it can also be casual as well. I would wear maxi dress with some beautiful sandals, clutch and sunglasses or you can even add a hat whatever you feel like doing. And trust me your confidence will go up but simply wearing maxi dress.
Mini skirt:
[xyz-ihs snippet="Ad-sense"]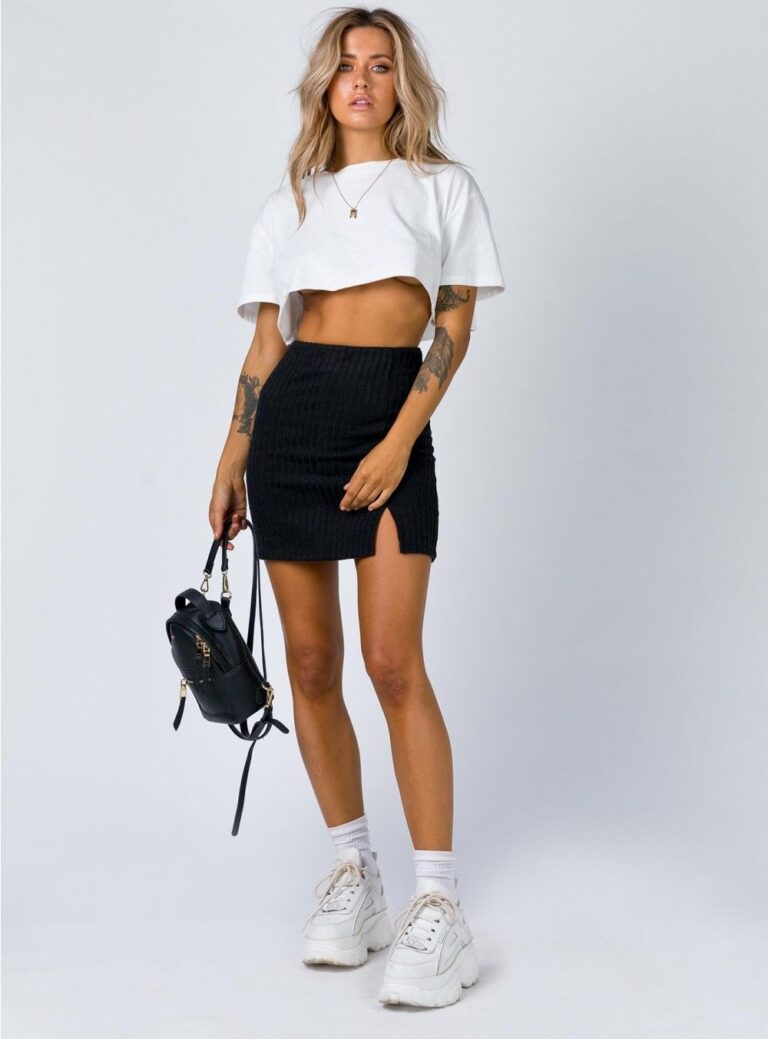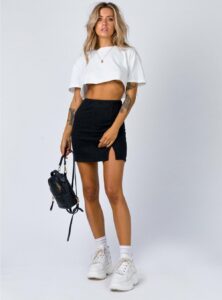 I don't care what society tells us I know that mini skirt looks good on anyone. Mini skirt is the best way to highlight your beautiful legs and feel like bad bitch that you are. It is such a classic piece that you need to wear this summer. I would wear mini skirt with some white top, a backpack and either some sneakers or sandals and you got yourself great casual look. You got this show off your beautiful legs!!
Oversized Shirt:
[xyz-ihs snippet="Ad-sense"]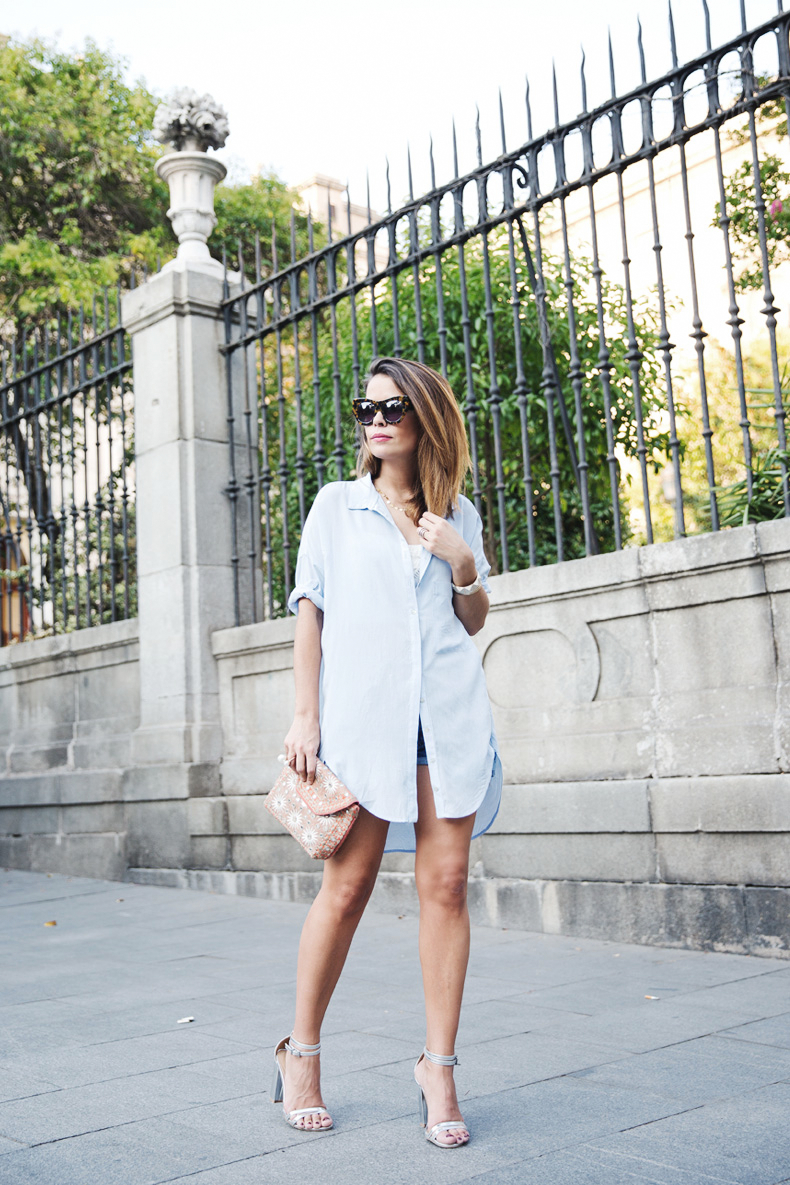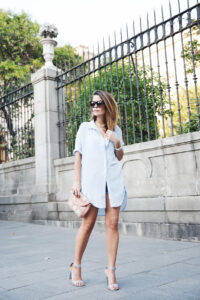 Outfits with simple white shirt can't get more effortless. Wearing oversized shirt will give you such a bad bitch vibes without having to put too much effort in it. Oversized shirt makes your body but especially your beautiful legs flattering, oversized shirt simply can't make you look bad. It will boost your confidence the moment you put it on. I would wear oversized shirt with some denim short, simple top, heeled sandals and for accessories sunglasses and clutch and you got yourself badass bitch outfit, thank me later!
Satin dress:
[xyz-ihs snippet="Ad-sense"]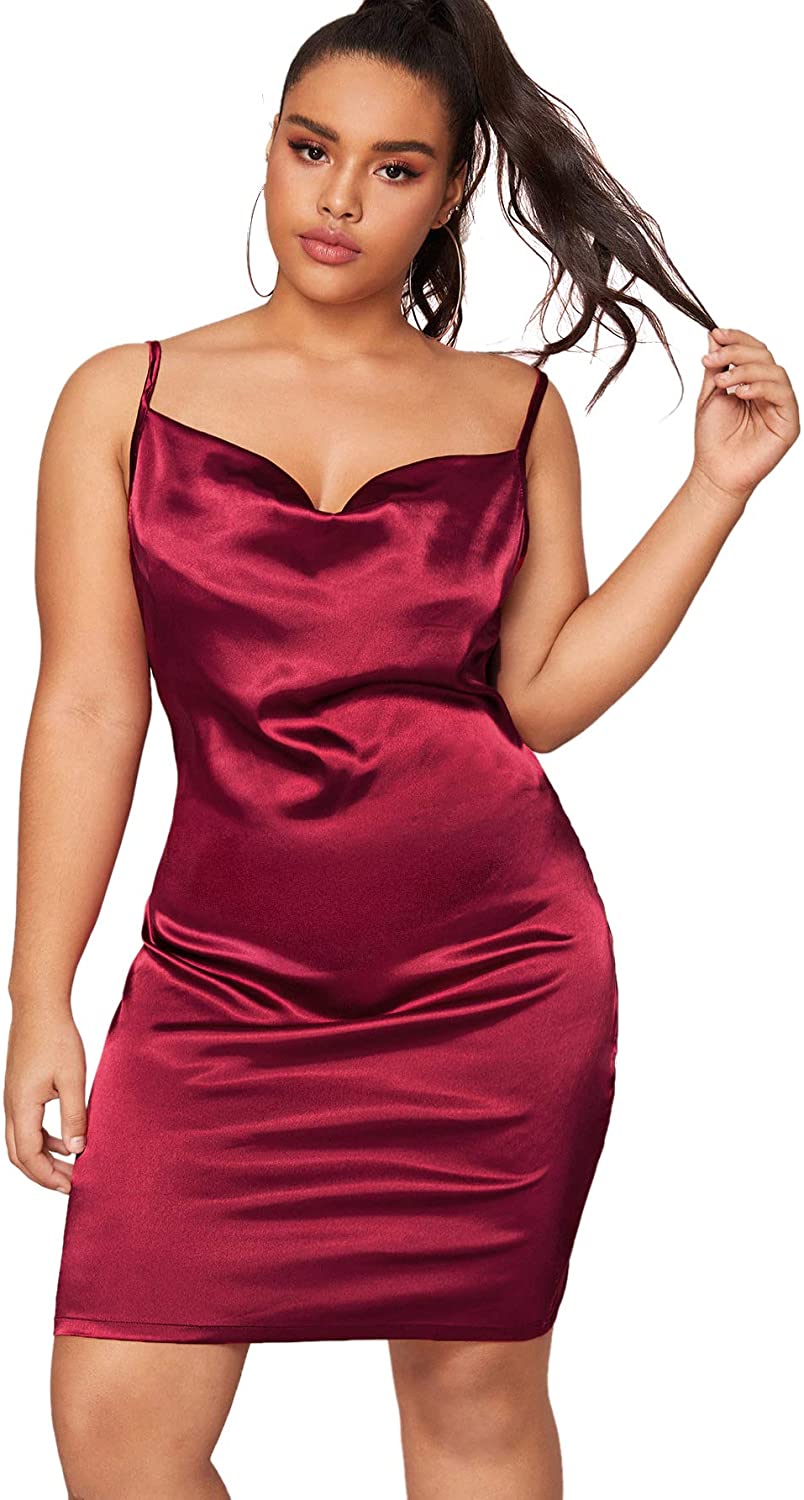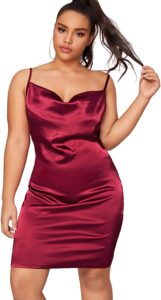 These satin dresses have big huge this summer and I see why. They are so stunning and it really gives this wow effect. I can say with confidence that this satin dress will look good on you no matter what and you will feel it too when you wear it. I would wear this satin dress with some heeled sandals and some cute cross body bag and you got yourself an amazing look.
These are amazing pieces
and can really boost your confidence, but don't let this limit yourself you are the boss and you wear what you feel like wearing. I would say these clothing pieces can make you feel confident without you having confidence yourself. And wearing them can also help you gain your confidence. Confidence is really an inside job but certain things can help. SO enjoy summer with these beautiful outfits and own your shit you beautiful human!!!
[xyz-ihs snippet="Ad-sense"]
Wonder what is your summer style, then take this quiz to find out for fun!
[su_button url="https://www.nakedlydressed.com/quiz-whats-your-summer-clothing-style/" target="self" style="default" background="#2D89EF" color="#FFFFFF" size="3″ wide="no" center="no" radius="auto" icon="" icon_color="#FFFFFF" text_shadow="none" desc="" download="" onclick="" rel="" title="" id="" class=""]Click here for quiz[/su_button]
Read our latest articles: