Spring clothes: Everything on my Wishlist
[xyz-ihs snippet="Ad-sense"]
Spring is slowly approaching
even though it still feels like winter. I can't wait for spring to come, because this winter has be really cold and also it has been quite hard for so many. Anyways since spring is coming, it is time for spring clothes and I love spring clothes so much. Spring wardrobe is my favorite, it gives me very much girly vibes. So you can say I can barley wait for spring to official come and I can style all my favourite spring pieces. So today I will be inspiring you to get excited about spring as much as I am by showing you some of my spring clothes on my wishlist. I honestly love having a Wishlist for every season it gives you idea what you want, so you don't go overboard with shopping.
But before we start let
me explain myself and why I have been gone for two weeks or even more. So during this crazy time I was able to make one of my biggest dreams come true and that is to go to Mexico. Since I can remember I wanted to go to Mexico and I finally did it. I was in Cancun for two weeks and it was the most amazing time. I was able to see and experience so much. I have recharged my energy and now I am more motivated than ever.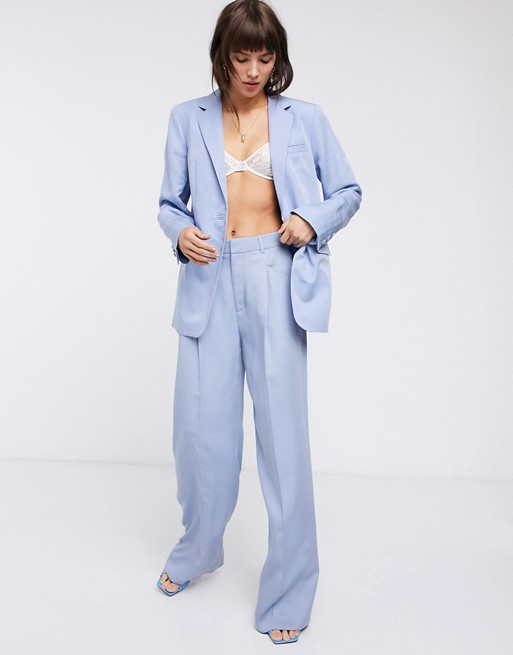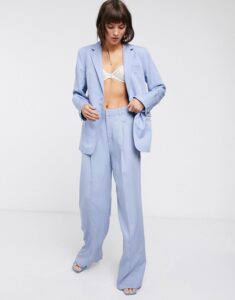 [xyz-ihs snippet="Ad-sense"]
Oversized blazer:
I am so obsessed with these pastel oversized blazer. These blazer are upcoming trends for this spring and I can't wait for them. I generally love oversized blazer it gives me bad biatch vibes and with this pastel colours it will looks so good. You can either style it in classy way or mix it up with casual by wearing jeans with it and white t-shirt. This blazer is defiantly great addition to your spring clothing!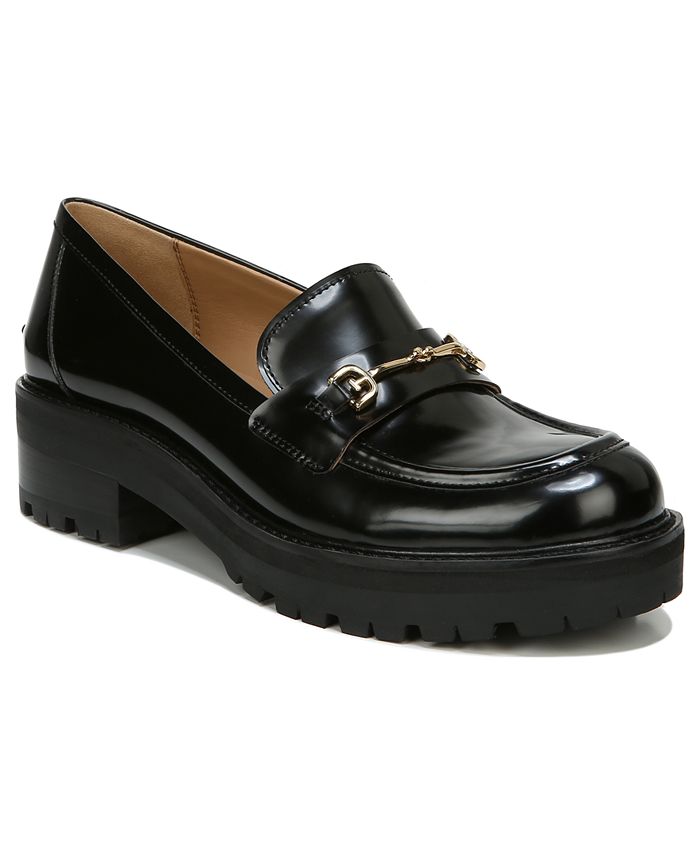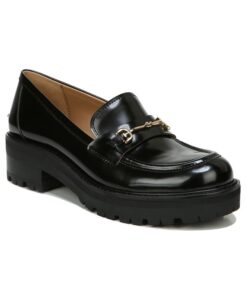 [xyz-ihs snippet="Ad-sense"]
Tully Log Sole Loafer:
These shoes are so stylish and they give me Parisen vibes. They are very comfortable, which is great if you are busy and walking throughout the day, but also you can style them with so many things. For example you want to be classy go with simple black dress and leather jacket it will look so cute. You want to be more casual go with jeans and simple t-shirt, these shoes will be great for your spring wardrobe.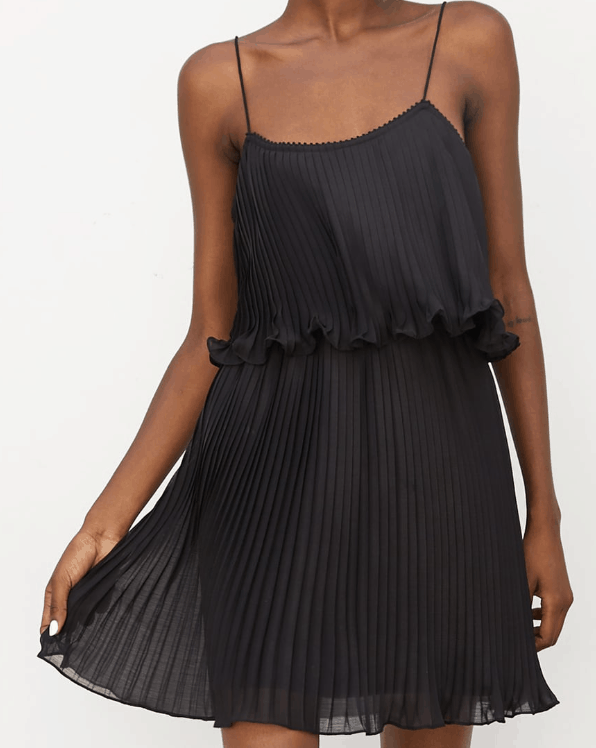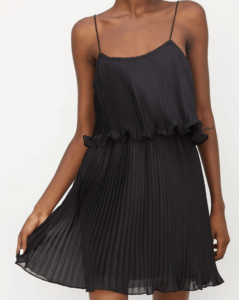 [xyz-ihs snippet="Ad-sense"]
Pleated Dress:
I am not the biggest dress fan, but pleated dress is just amazing. It is a classic piece that you need for spring. You can style it in more casual way by adding sneakers and for example jeans jacket or if you want to be more classy you can wear it with some heels and nice blazer. You have so many options especially if you get it in black.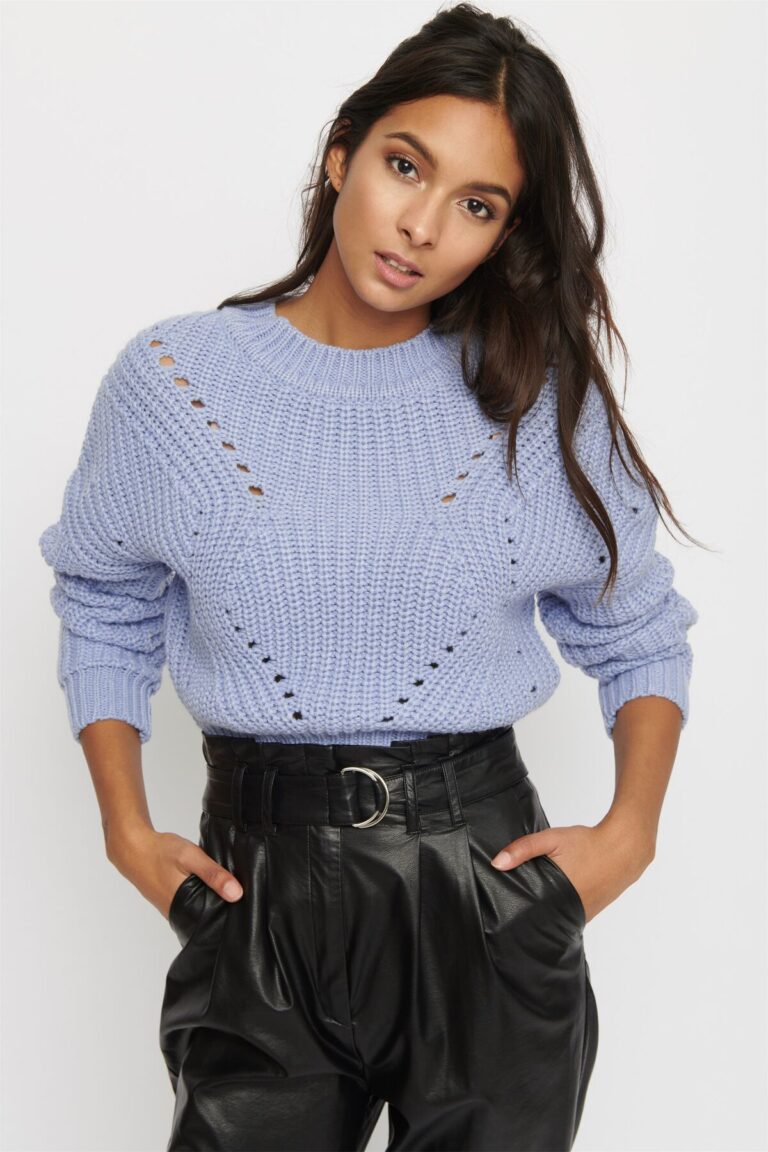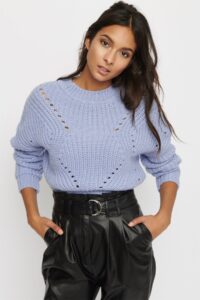 Pointelle Mockneck Sweater:
In spring it can get hot, but remember it can still be little bit cold so you need to have some stylish sweaters around. This sweater is great when it gets cold. It is not too warm, but just enough to keep you warm in spring time. You can wear it with skirt, with trousers or even over the dress when it gets cold. Getting it in some pastel color would be great since pastel colours are very in at the moment.
[xyz-ihs snippet="Ad-sense"]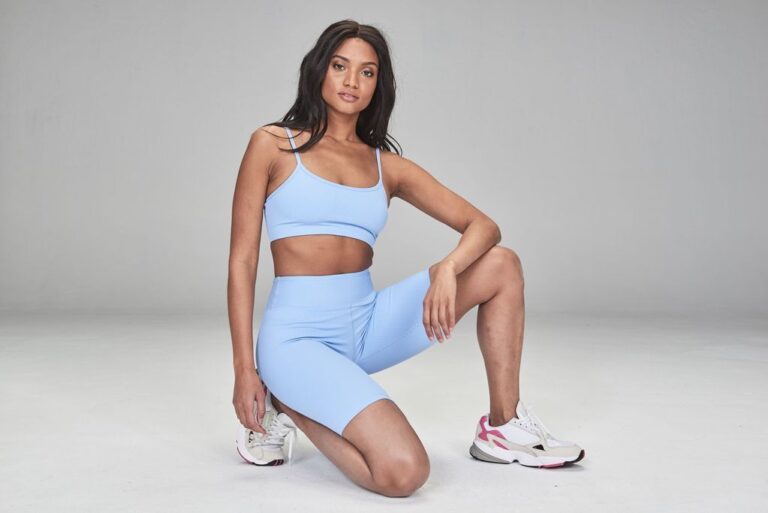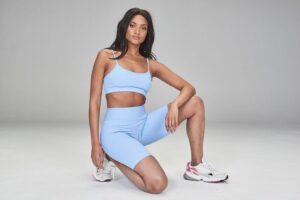 High-Waist Biker Short:
The biker shorts have been in for view years now, but this year the biker shorts in pastel colours will take over. At first these biker shorts seem weird as a trend, but now I get it. You can style these biker shorts with anything. You can wear it with blazer, with jeans jacket, with sneakers, with heels and much more. It can be casual, classy, edgy, anything you want to. This biker shorts are a must for your spring clothing.
[xyz-ihs snippet="Ad-sense"]
This year spring fashion
will be interesting. It has a lot of classy pieces, but now in pastel colours. I really love that these pastel colours are trendy at the moment. Pastel really gives me positive vibes and it can really brighten your outfit and make it more interesting. You can go from having boring outfit to having very outstanding outfit by just adding pastel piece to your outfit.
I also love that with most
of the pieces on this list you have so many options when it comes to styling it. If you are like me who likes to be classy, but also sometimes likes to be casual this is perfect. Having pieces in your wardrobe that you style for casual as well as classy looks is amazing. For example let's say you want to be causal during the day, but have dinner in the evening and have no time to dress up and look classy well these pieces are perfect, because you will just need to change shoes and maybe add blazer and you got yourself a classy look.
[xyz-ihs snippet="Ad-sense"]
I feel like this list is great, it has something for everyone. And it has everything you need for you cot be prepared for spring. If you can't wait for spring to come, come down below and tell me what is your favourite piece from this list?
Want to know what is your spring style? Take a quiz to find out
[su_button url="https://www.nakedlydressed.com/quiz-what-is-your-spring-style" target="self" style="default" background="#2D89EF" color="#FFFFFF" size="3″ wide="no" center="no" radius="auto" icon="" icon_color="#FFFFFF" text_shadow="none" desc="" download="" onclick="" rel="" title="" id="" class=""]Click here for quiz[/su_button]
Read our latest articles: